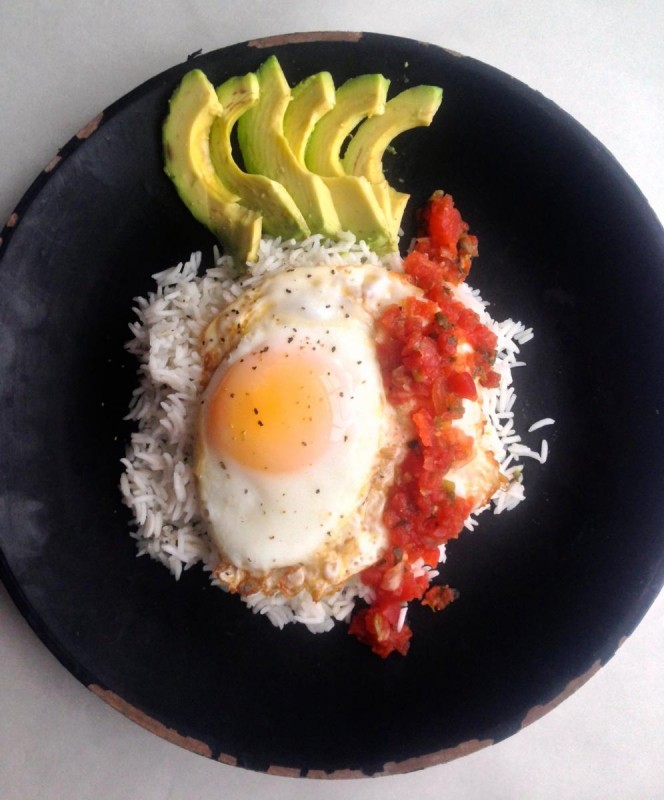 In an interview with Blag Magazine circa de June 2009, the Beastie Boys list off their 10 essential food and drinks. For Breakfast, the late, great Adam "MCA" Yauch was quoted saying , " Fried eggs over rice, with a little sliced avocado and some fresh salsa if that's available….Usually a long grain, like a basmati rice, but I don't mind if it's a short grain like a Korean or a Japanese rice, I can certainly deal with that. I make it in a rice cooker-you know, the rice maker-thing…"
Sounds like the perfect power Breakfast to me and super healthy as well ! This is a great recipe to continue my quest to perfectly cook an egg in just about every way. I consulted in my in-house egg expert ( my boyfriend who happens to run a breakfast and brunch restaurant) to make sure this recipe worked. I made it simple and exactly as Adam Yauch described it. And while you sit down to nosh on this hearty breakfast, be sure to scroll down after the recipe and check out what Ducklord has to say about all things Beastie Boys. Enjoy !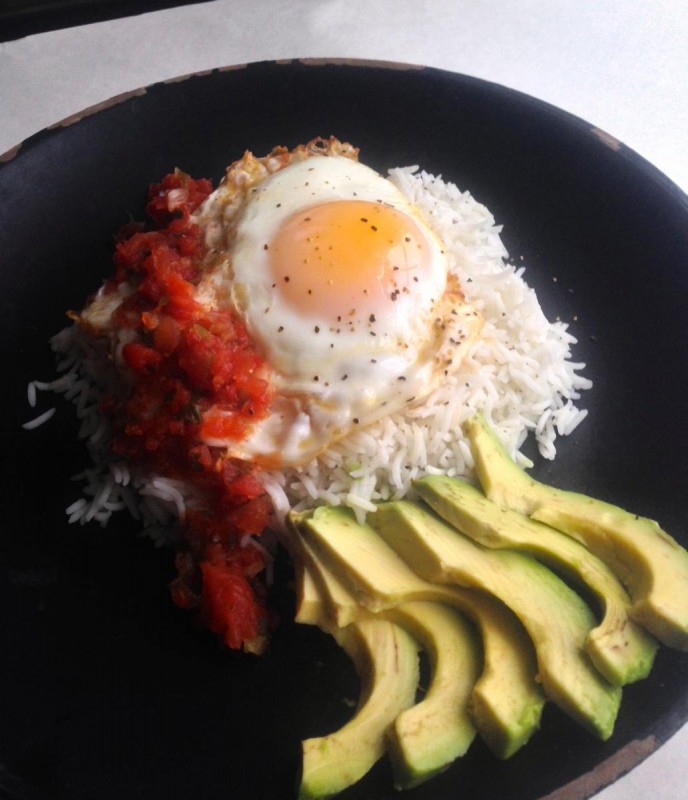 Fried Egg Over Rice with Avocado and Salsa
Ingredients
– 1 Free Range Organic Large Egg
– 1/2 Tablespoon Butter
– 2 Cups Basmati Rice, Cooked
– 1/2 Avocado, Sliced
– 2 Tablespoons of Your Favorite Salsa ( you pick how spicy you like it)
Directions
1) Heat a small fry pan on high heat and melt the butter.
2) Crack the egg into a chilled bowl and carefully slide it into the frying pan. Immediately turn the heat down to low.
3) Allow the egg to cook until the edges are white. Add one teaspoon of water to the pan and cover with lid for about 2 minutes.
4) Build your plate with rice, then egg and serve with Avocado and Salsa as you like.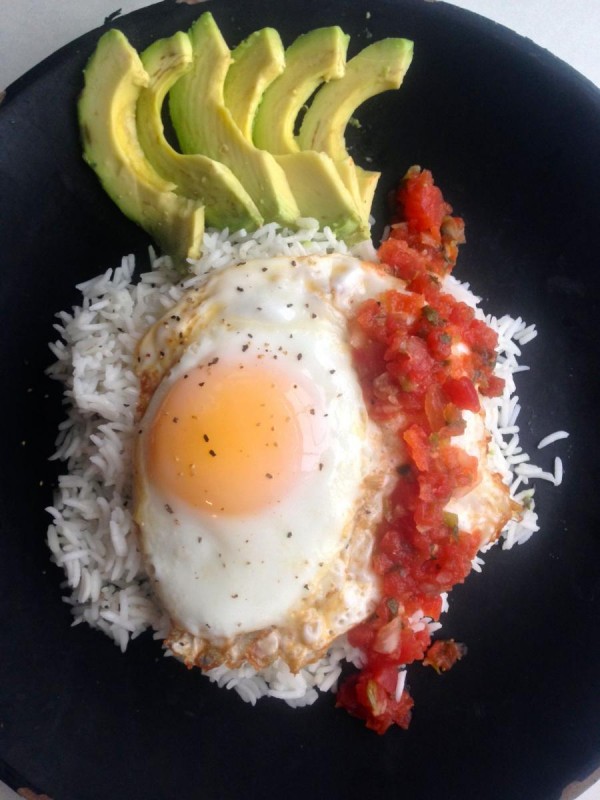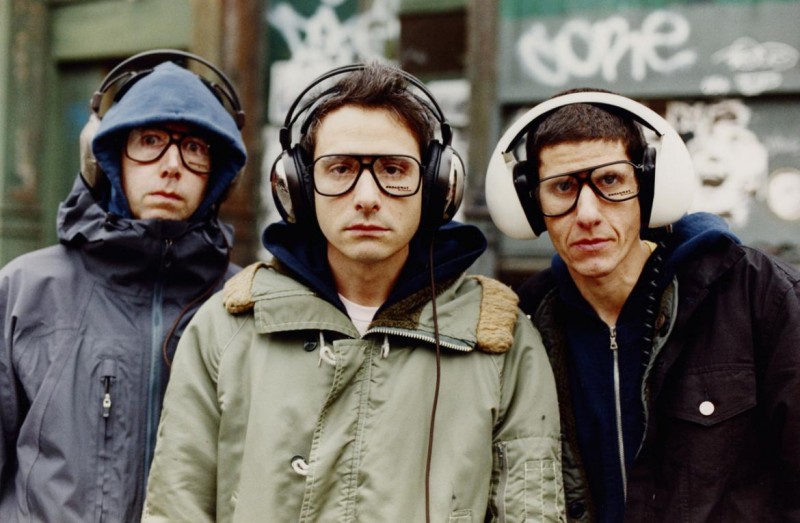 Author : Ducklord
Mike, MCA and Ad-Rock, sporting ridiculously borrowed-from-the-seventies clothes, haircuts and mustaches, jump in turn in front of the camera, over a car, into our retinas, resurrecting the old, crappy cop action flicks of an era long gone, showing their love for them while ridiculing them. They used to do that a lot, about virtually anything, the Boys that were always Beastie. Sabotage wasn't only one of their greatest hits, but what they did for fun, what they've built their career upon. What they did to life itself.
In a world where Rap can be characterized as one of the most egotistical kinds of music, its artists praising themselves and their "achievements" at least 391 times on each of their songs, making sure to mention the abundance of stray female dogs (what do you mean "that's not what they mean?!") and their sexual prowess on each and every opportunity, Beastie Boys always seemed like strange irregularity. That's probably because they weren't your typical "rappers". You see, Beastie Boys started their career as a punk group.
That explains why Beastie Boys were always the mockers, the jesters of punk, the only group of its kind that mixed hard riffs with loud vocals for their anarchic lyrics in a way that forced you to headbang like a groupie going backstage at one of Motorhead's shows. They were a force to be reckoned in rap, a versatile number you show supporting the Dead Kennedys on Monday and, yeah, because, well, why not, Madonna on "The Virgin Tour" on Friday.
Formed in 1981, the Beastie Boys gave us eight multi-million selling albums in their career and were the third Rap group to be inducted in the Rock and Roll Hall of Fame. In those twenty-something years, every single "teen comedy" that took itself seriously just had to include a rendition of "(You Gotta) Fight for Your Right (To Party!)". The strange thing is, they weren't only about the music.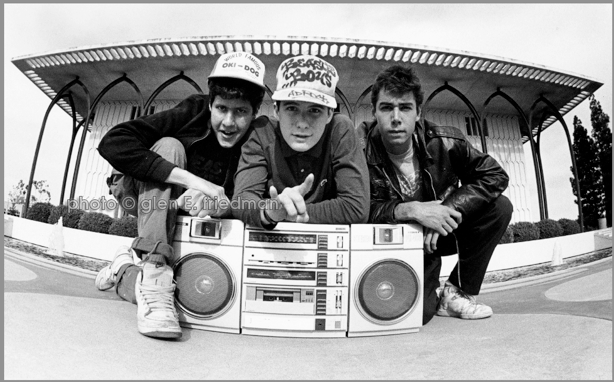 The Beastie Boys published the Grand Royal Magazine, that had a long and prosperous run of… six issues! The Boys themselves have admitted that they didn't actually know how to make or run a magazine, they just liked the idea. Its second issue took a whole year to appear after the first one, while it never had any specific area of interest or "theme". It mostly felt like "things the Boys liked, thrown onto paper". There you could read articles about the music they liked or hated, Bruce Lee, demolition derbies and… Well, here's another thing they gifted us with, apart from their music: the mullet!
According to the Oxford English Dictionary, the haircut now known as "the mullet" didn't have a name – and quite possibly no one had ever realized it was "a thing" – before Beastie Boys wrote about it in the second issue of the Grand Royal Magazine. It was in their article " Mulling Over the Mullet", in 1993, and their 1994 song "Mullet Head", where the term was first used and, thanks to which, popularized.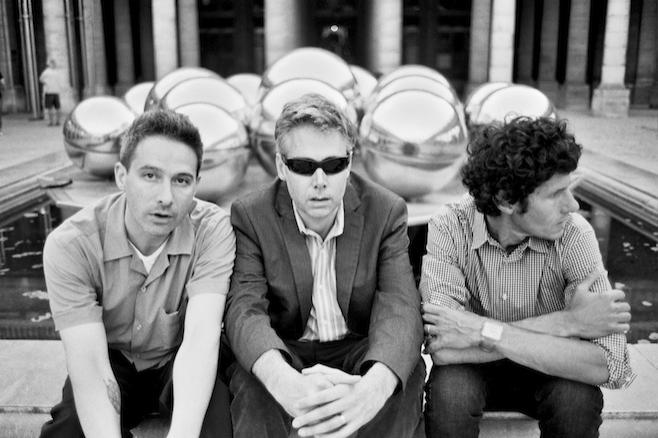 The rapping punk rockers that laughed at life saw life laugh back at them since just one month after entering the Rock and Roll Hall of Fame, in May 2012, their bassist and vocalist, Adam "MCA" Yauch died of cancer. Since then, Michael "Mike D" Diamond has made it clear that neither he nor Adam "Ad-Rock" Horovitz would go on as a group, as a promise to their friend. The Boys have left us earlier than we'd have liked – but at least it was a fun, wild and colorful ride.