Author : Jarvis "Juicing Jay" Turner
City Winery located in the "SoBro" ( South Broadway) area of Nashville officially opened its doors for business on October 3, 2014. However, about 1,200 guests were given a sneak peek to the venue on October 1st. The sneak peek was filled with guests from near and far anxious for an experience at Nashville's hottest new venue. The venue sits on the edge of SoBro at 609 Lafayette Street overlooking the downtown skyline.
City Winery is in close proximity to the Music City Center and the Country Music Hall of Fame. It is a 35,000 sq. ft. renovated warehouse that triples as a restaurant, winery, and music venue. Its aim is to fill a gap in the music venue business. The target clientele focuses on the seated listener. City Winery serves a full dinner menu and an over 400 bottle wine list. The wine served flows from taps, however it will be a year before actual wine is bottled at the Nashville location. The winery will be a 7,000 case production with wine coming from 25 vineyards in California.
There are many artists that have already been booked to perform at City Winery, but if eating is your main priority, the restaurant is a separate entity and you won't be disappointed. The main restaurant is split over two floors and seats about 125 people and has additional outdoor patio space.
The sneak peek event into the City Winery was an amazing experience with a variety of menu samples that were beyond delicious. There was a great spread available for the guests in attendance however there were some limitations in the vegetarian options, but I was able to find a few items to munch on during the event. A major plus was that the wine flowed all night at the event which allowed guests the opportunity to mingle with each other as we patiently waited to sample the goodies that awaited us in the food lines.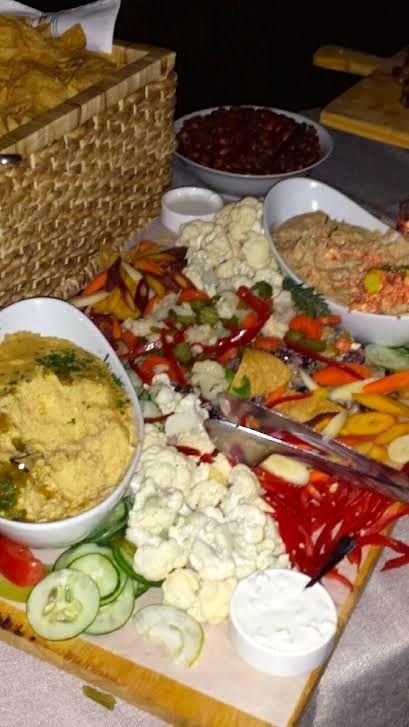 The City Winery Eats that were available included assorted Artisanal New World Cheeses, Smoked Avocado Dip, and Hummus & Crudite. All of the samples were tasty treats. One of the standout appetizers was the Quinoa Salad. It was a very light appetizer but was a very satisfying addition to the appetizer list.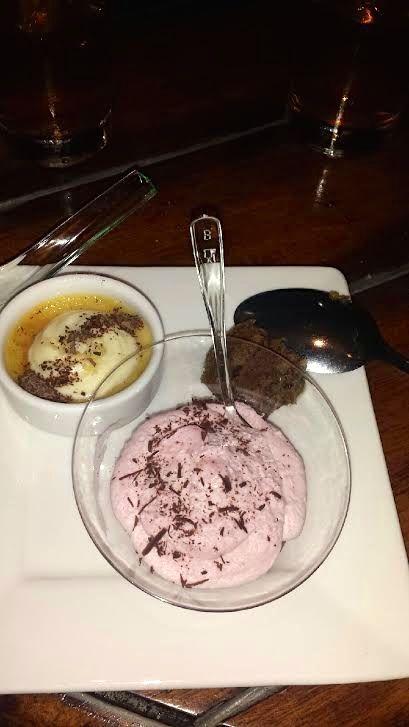 The event also debuted delicious desserts such as Strawberry Shortcake, Chocolate Stout Cake, Chocolate Mousse with Raspberry Chantilly, and my favorite of the night . . . Tiramisu. In addition, I was able to sample an Apple Flavored Whiskey that completed my experience at the City Winery.
The City Winery is an awesome venue that serves great dinner, dessert and wine options. It is definitely ideal for having an intimate night on the town or a celebratory function with friends. City Winery is one establishment to look out for as a wonderful addition to the SoBro neighborhood.