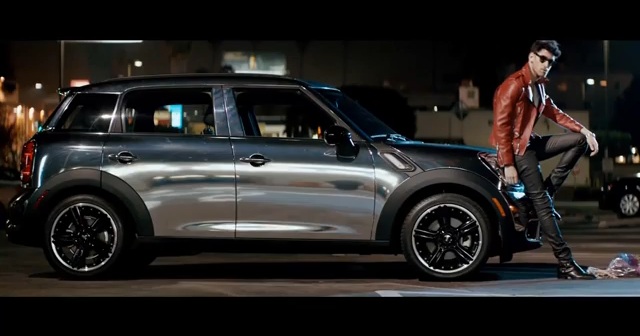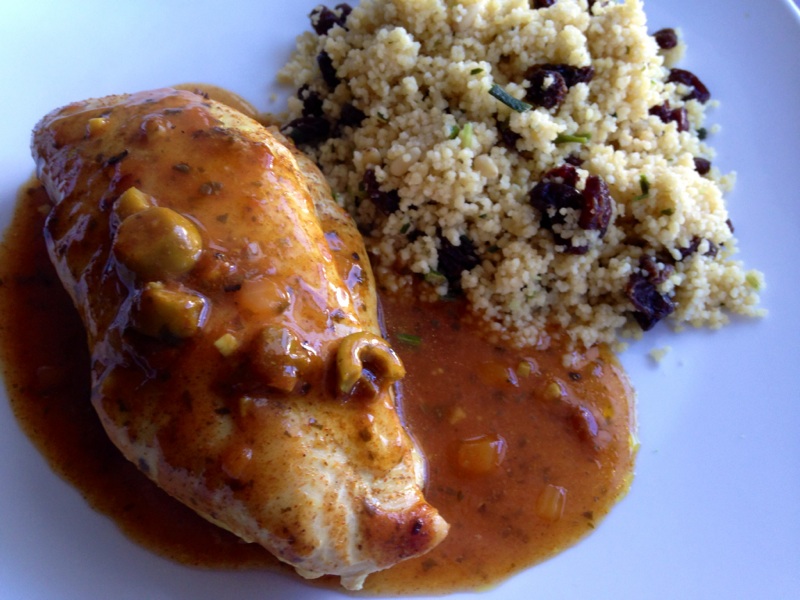 Author : Shap
The successful Arab/Jewish partnership is back with a single entitled "Come Alive". This single will be on the duo's fourth album,"White Women", set for release in May. I have always been a big fan of Chromeo since the song that snagged me , "Night By Night"…I know I know…I totally missed their 2004 debut release, "She's In Control", that pretty much set the successful tone for this duo's music career.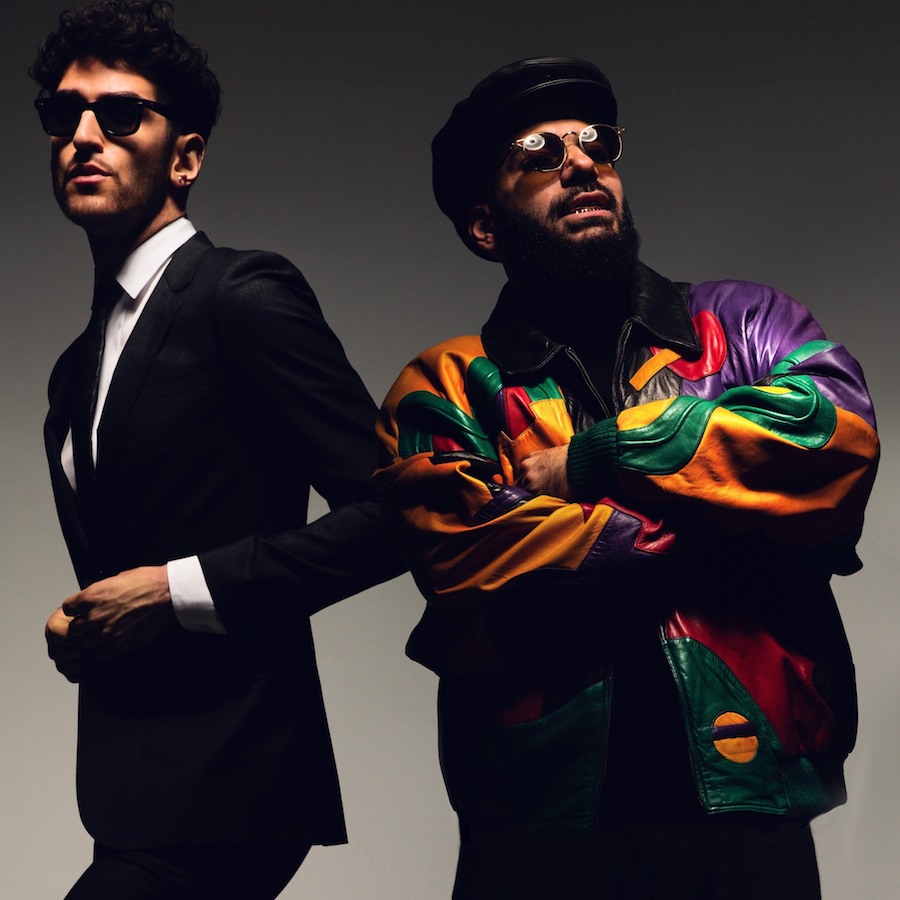 But I'm not ashamed to say in some cases I can be a late bloomer. When I finally listened to Chromeo , I was enlightened to the Montreal Funk scene with sounds that were literally music to my ears. This is music I always love listening to. It's got originality, its got funk and its got style.
"Come Alive" is yet another satisfying single released by this duo taking their funk to the next level. And I just have to comment on the sickening red throwback leather jacket, love it ..want some more of it. The mannequins are also the perfect touch to this video. His throwback influence of romanticizing the ladies is one of Chromeo's signatures that keep me as a strong fan. Its also got some great cameos from P-Thugg and Toro y Moi in the video as well. Overall another laid back and fun release from Chromeo packed with plenty of synthesizers and hooks we love from this duo.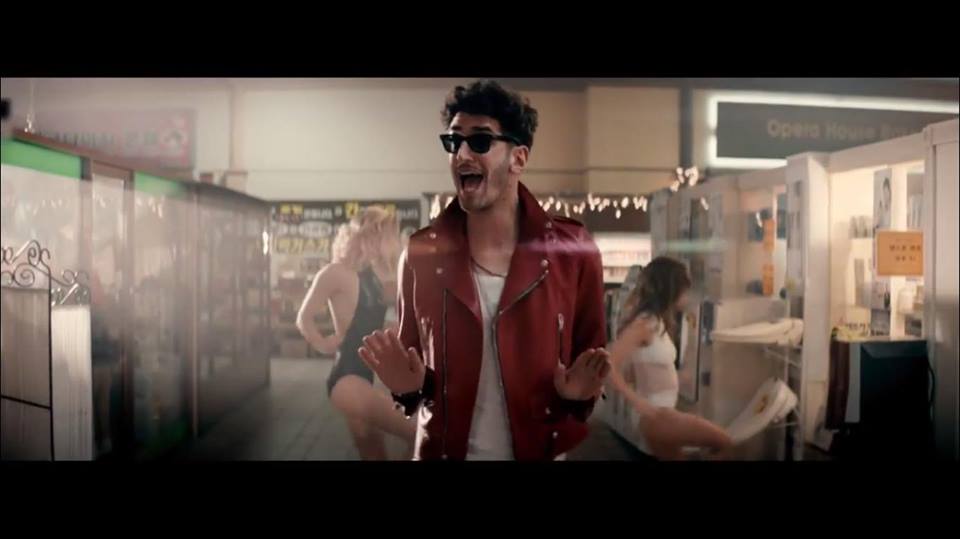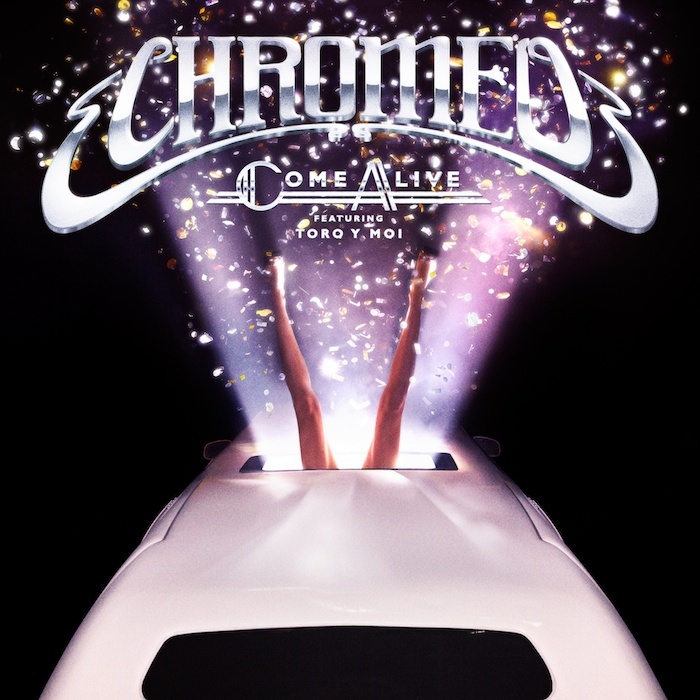 Now on to the food….
Chromeo is an Arab-Israeli blended group with the lead man, Dave, being of Moroccan origin. Dave's favorite food to eat is of course, his native Moroccan food made by his mom. I decided to give Moroccan style cooking a try with this spicy, fragrant and absolutely delicious Chicken Tagine dish. I served the Tagine with Couscous tossed in parsley, olive oil, raisins and pine nuts. You have to love spices and aromatics because this dish is packed full of them. My ode to Chromeo , I give you..Moroccan Chicken Tagine With Green Olives and Lemon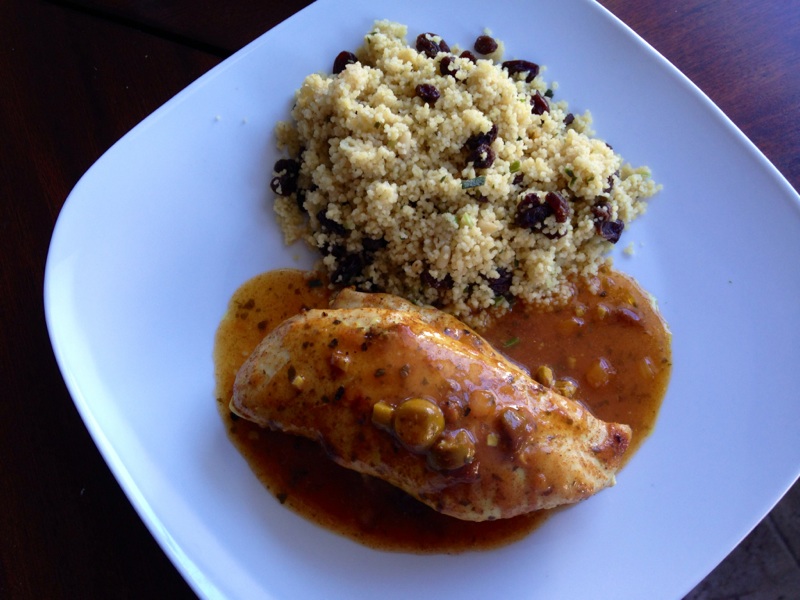 Moroccan Chicken Tagine With Green Olives and Lemon
Ingredients
1 teaspoon Paprika
1/2 teaspoon Cayenne Pepper
1 teaspoon Cumin
1/2 teaspoon Turmeric
1/2 teaspoon Cinnamon
1 pinch Saffron
sea salt and pepper to taste
4 large Chicken Breasts
1 tablespoon Olive Oil
1 Spanish Onion, chopped
2 cloves Garlic, chopped
1 teaspoon Freshly Grated Ginger
1/2 cup Water
1 Lemon, pitted, seeded, and sliced
1 cup Green Olives, sliced
1 tablespoon Harissa
1 tablespoon Honey
1/4 cup Freshly Chopped Parsley
1/4 cup Freshly Chopped Cilantro
Directions :
1. Mix the paprika, cayenne pepper, cumin, turmeric, cinnamon, saffron, salt and pepper and rub it into the chicken breasts.
2. Heat the olive oil in a large sauce pan over medium-high heat and then add the chicken. Lightly cook the chicken on each side until slightly golden, do not brown the chicken.
3. Add the onion, and sauté for 3 minutes.
4. Add the garlic and ginger and sauté for about a minute and half.
5. Add the water, chicken, lemon, olives, harissa, parsley, cilantro and honey, cover the pan and simmer for 30 minutes.
6. Remove from heat and prepare the couscous as directed on the package. Toss the couscous with a pinch of sea salt, olive oil to taste, raisins, parsley and pine nuts. Serve with Chicken Tagine