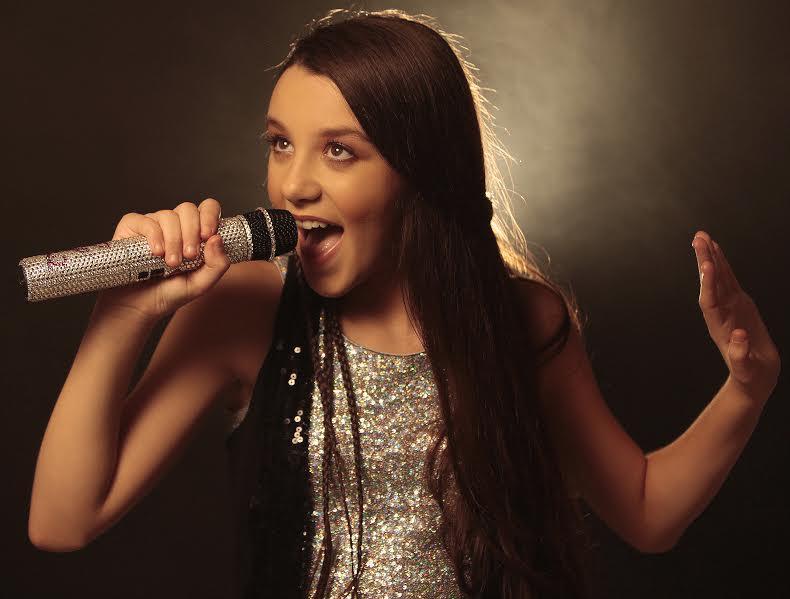 Author : Nicotine Jolie
Chanel Lóran Problem-Inspired Caprese Salad
I am not one to make weekend trips to small towns in the South, unless there is a good reason. Or free booze. Because I'd rather do Vegas.
South Pittsburg, Tennessee (population 2,992) is a small town on the Tennessee River. It hosts church revivals and the National Cornbread Festival. But, would a YouTube teen music sensation pack a house there—with current beats?
In April, I traveled there—not for free booze—but to see 13-year-old Chanel Lóran do just that at South Pittsburg's Princess Theater.
Chanel Lóran is a young singer who has amassed millions of views on her YouTube channel.
The Princess Theater is a fully restored historic theater. Its 1934 opening show was the film Sadie McKee starring Joan Crawford. As I walked around the town, I felt like I had stepped onto the set of the 1998 film Pleasantville—in color.
But then I walked into Chanel Lóran's show.
The theater had great acoustics, and by the second song in her set, it was standing room only. And, you know she brought it to South Pittsburg when she belted-out Hallelujah by Leonard Cohen.
Lóran is moving full-speed-ahead with her YouTube channel.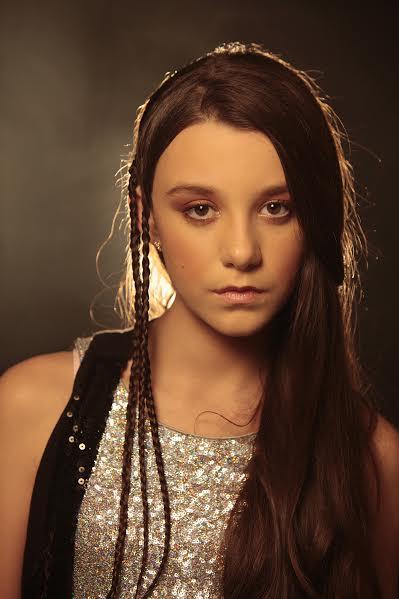 She recently released her most recent music video of her cover of Problem by Ariana Grande featuring Iggy Azalia. Click here Hyperlink: http://www.youtube.com/watch?v=AFuesCXbcxA&list=PL389A8B9B59872594
Lóran flawlessly belts an E, which is almost as exciting as her whistle notes in her cover of The Way by Ariana Grande featuring Mac Miller. I think we have a little Mariah Carey on our hands! Click here hyperlink http://www.youtube.com/watch?v=eOAJZsKLZ8Q&list=PL389A8B9B59872594&index=4
Her vocals are not the only part of the video that leaves an impression.
Set outside of an LA building with a wrought iron security door, the Problem video features the award-winning Zulumaniacs hip-hop dancers, who together with Chanel Lóran bring the energy.
The fashions of this young team (who definitely brings it in the Problem video) are certainly not embellished, giving the video a feel of realness.
Part of the video features Chanel Lóran with some curls, but for the dance scenes with the guys, she has her hair straightened. Both looks are fabulous.
Another video on her channel that she posted in response to haters attacking her whistle register in the cover of The Way shows her (with no makeup) doing a morning vocal warm-up.
This girl knows how to respond to the haters (or how to just let them talk to the hand). Although she's too young for America's Next Top Model, the realness she shows on her YouTube channel shows that this girl's got what it takes. Someone call Tyra!
And her momentum is taking her on the road with another YouTube sensation, MattyB, this summer.
She will be performing in MattyB's 2014 US tour. To see how she and MattyB bring it together, check out their collaboration on Run This Town by Jay Z featuring Rihanna here http://www.youtube.com/watch?v=jIbVmsMPZdM&index=3&list=PL389A8B9B59872594
To get your tickets to see them perform, go to Ticketmaster's website: http://www.ticketmaster.com/MattyB-tickets/artist/1860105
<strong>Chanel Lóran's Problem-Inspired Caprese Salad is the perfect dish inspired by her palette: she loves basil and tomatoes, and we chose to create a summer dish inspired by her favorite flavors.
We blanched slices of green Roma tomatoes in buttermilk, breaded them with a flour, fried them in corn oil in a cast iron skillet, then arranged them with slices of ripe tomatoes, mozzarella cheese, basil, and a balsamic dressing.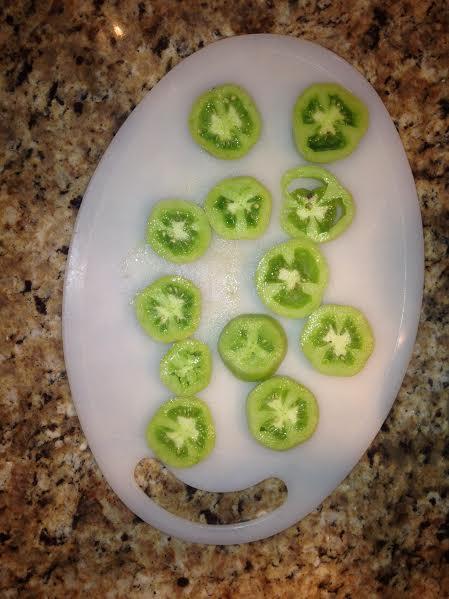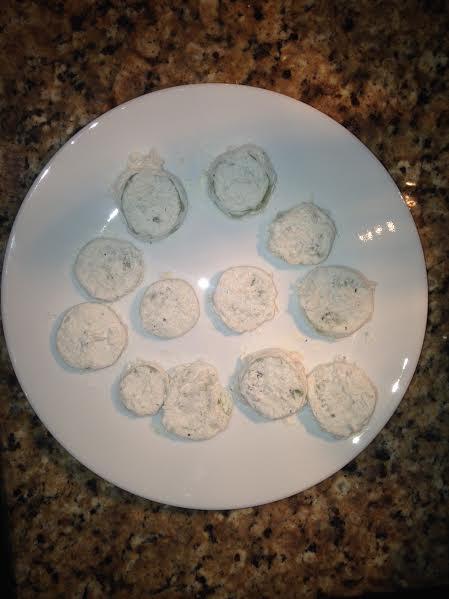 While preparing your Caprese Salad, I recommend visiting Chanel Lóran's YouTube channel (http://www.youtube.com/chanelloran) and starting with Problem.