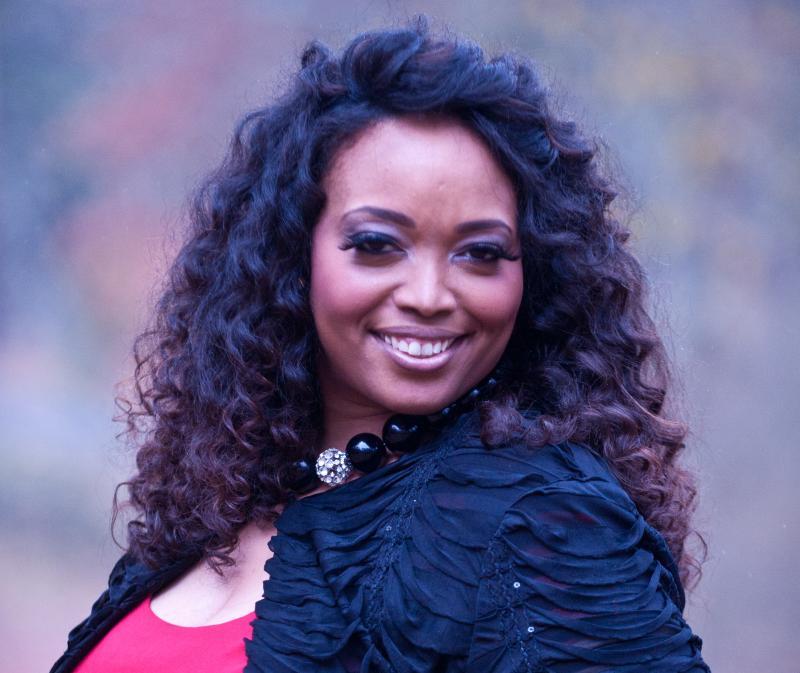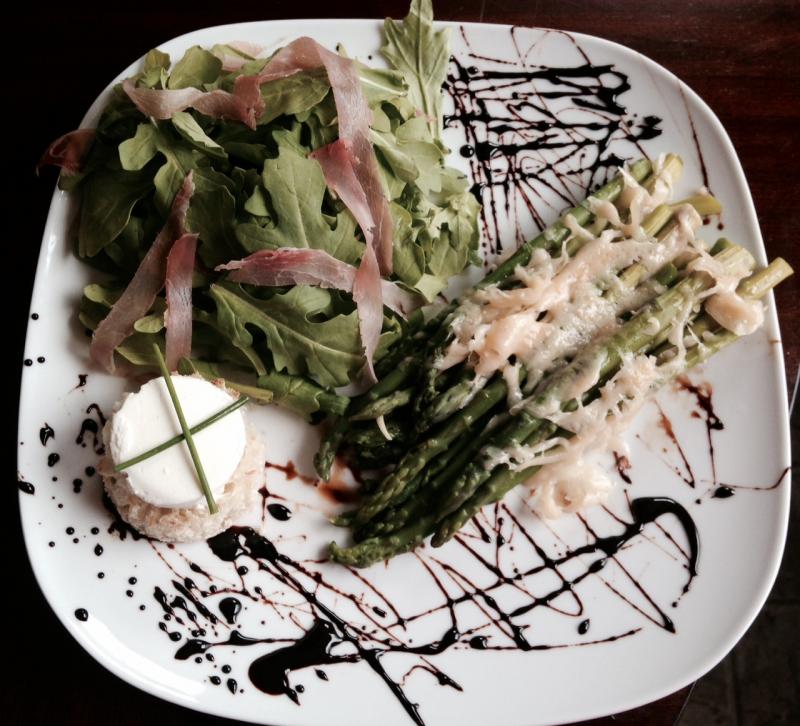 Author : Shap
Growing up singing in the Church in Tulsa, Oklahoma , Dara Tucker was given the strong foundation and support to develop her musical craft. Her parents were gifted naturally in music as well with her father being the Music Minister at her family's Church and her mother as a talented vocalist. Dara was no stranger to performing in front of the Church with her six brothers and sisters. She describes it as ," We were like the Von Trapp Children….singing and performing as a family."
Now lets fast forward to Dara Tucker in Europe ten years ago. Sitting on her couch , she watched an interview with Winona Judd on CNN that would dramatically change the course of her life. In the interview , Winona talked about how much there was a need for good songwriters and singers in Nashville. Boy has that changed in the past decade. Nonetheless, Dara had always written and loved singing. So she decided it was time to pack up and move to Nashville where she began her solo-singing and writing career in music.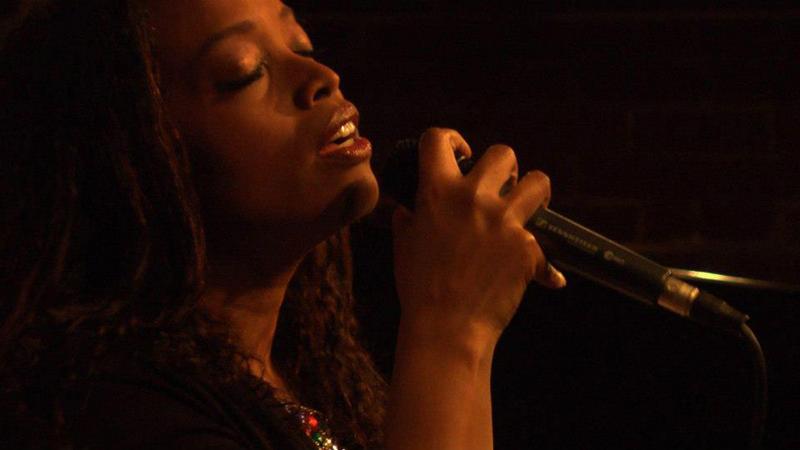 Dara Tucker describes herself as a Jazz singer with strong influences from Gospel, Hank Williams, James Taylor, Mel Tormei, Nat King Cole, John Denver, Michael Jackson, and Broadway Songs to name a few. Her musical influences can't be narrowed to one genre and I believe that's what makes her writing and music so engaging. She channels pop sensibilities but takes it to a deeper level.
With her latest release, "The Sun Season", Dara Tucker continues to deliver the formula of classic and contemporary Jazz. With the official New York album release kicking off this Wednesday, August 20th. Dara describes this album as , " Jazz but listener-friendly Jazz. A great album to listen to on a drive along the coast of Thunersee. This album is palatable for both Jazz and non-Jazz fans." I would describe the album as very warm, feel good and vibey. It reminded me of a relaxing Sunday afternoon with a mellow not sleepy feel to the music. The album is available for download on iTunes and pretty much everywhere else you can imagine to purchase music with the exception of Spotify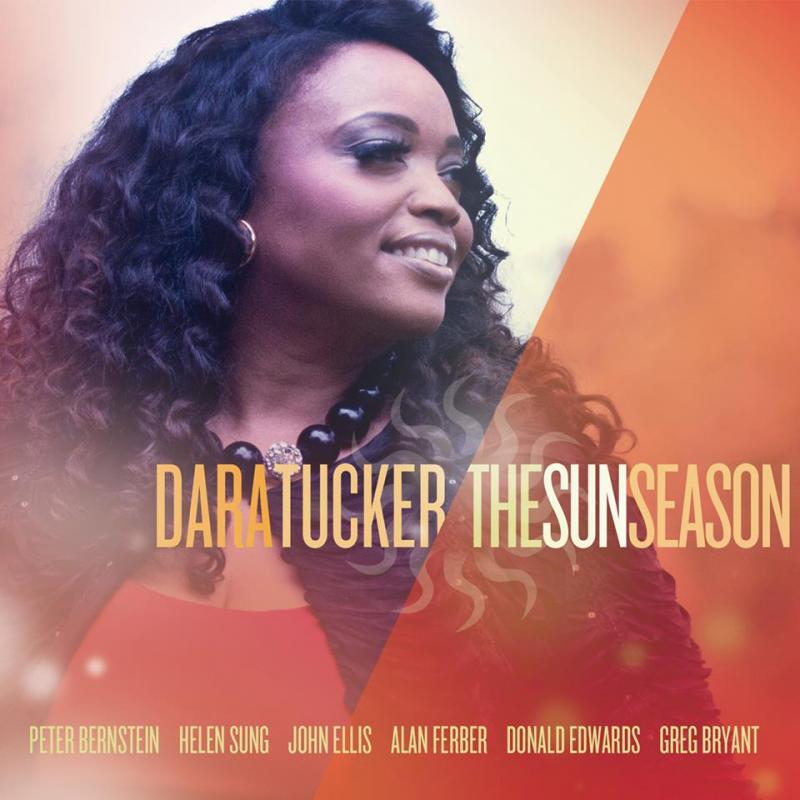 Click here to download "The Sun Season" on Reverbnation
Click here to download "The Sun Season" on iTunes
Here's a little video to give fans a peep into Dara Tucker's world …
For all things Dara Tucker : Dara Tucker Website
Don't forget to "LIKE" Dara Tucker on Facebook : Dara Tucker's Facebook Page
A few goals Dara Tucker has in mind for the next five years would be major touring ,starting off by kicking off her fall tour. Tucker would like to open up more and more for artists while continuing to tour and perform. Her pinnacle goal in five years she describes as ," Being able to go to any city in the U.S. and have a dedicated audience no matter what size that love my music…"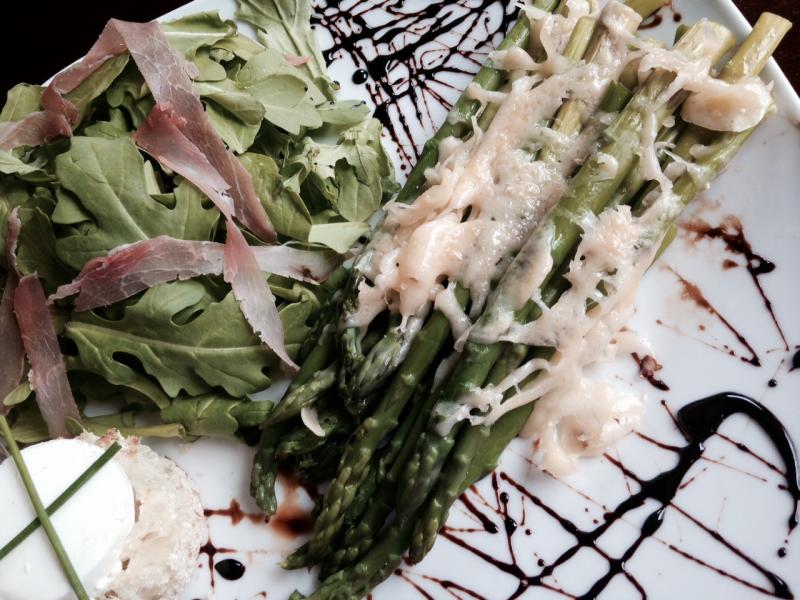 Now on to the food ! Of course this interview would not be a Lhyme interview if we didn't ask Dara Tucker what some of her favorite foods are. Dara has a variety of food faves we just had to share. When channeling her heart and Oklahoma upbringing, Dara turns to the old school original, Chicken and Dressing. When thinking of dessert, nothing satisfies Dara Tucker like a really good Dark Chocolate Cake with Dark Chocolate Frosting. A Black Magic Chocolate Cake would be right up Dara's alley. For snacks while Dara is in the studio or on tour, she turns to buffalo wings yeast rolls and Asparagus. She loves anything with Asparagus in it. Period. Dara is also a big fan of Sushi and her favorite place to nosh when she's enjoying some down time in Nashville would be The Melting Pot with their fabulous fondue desserts.
After chatting with Dara, I decided to channel her love of Asparagus, her Jazz and her fabulous worldly style by making Parmesan Asparagus with an Arugula Proscuitto Salad topped off with a Goat Cheese Ciabatta Crouton. Simply toss your Arugula salad in a great lemon dressing ( I put one of my must have recipes below) and enjoy with deliciously roasted Asparagus. I used a Balsamic reduction to "jazz" up the décor of the presentation to really pay homage to Dara Tucker's style. This is a delicious and light dish that's a perfect compliment when listening to "The Sun Season".Enjoy !!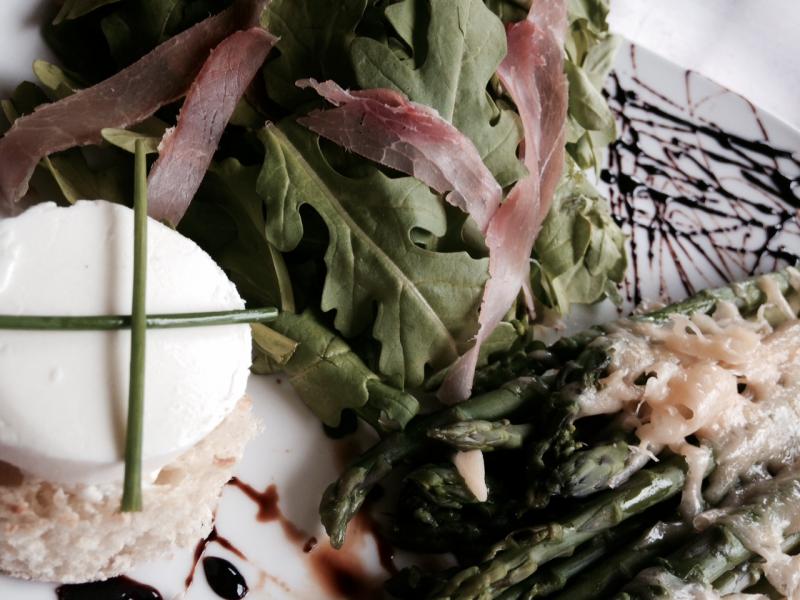 Pure Imagination Parmesan Asparagus with Arugula Prosciutto Salad & Goat Cheese Ciabatta Crouton
Ingredients for Asparagus
– 2 lbs Fresh Asparagus, Trimmed
– 1 Cup Freshly Shredded Parmesan Cheese
– 1 Tablespoon EVOO
– 1/4 Teaspoon Freshly Ground Black Pepper
– 1 Teaspoon Sea Salt
– Non stick EVOO Spray
Ingredients for Arugula Salad
– 1 Slice of Favorite Prosciutto, cut into strips ( I used Prosciutto di Parma )
– 1 Cup Baby Arugula Mix
Ingredients for Goat Cheese Crouton
– 1 Slice of Favorite Goat Cheese , ( I used Chevre )
– 1 Slice of Good Ciabatta bread cut into a round to match the size of the Goat Cheese slice..you can use a cookie cutter for this.
– Fresh Chive for Garnish
Ingredients for Lemon Dressing
– 1/4 Cup EVOO
– 1/2 Fresh Juice of Lemon
– Sea Salt and Black Pepper to taste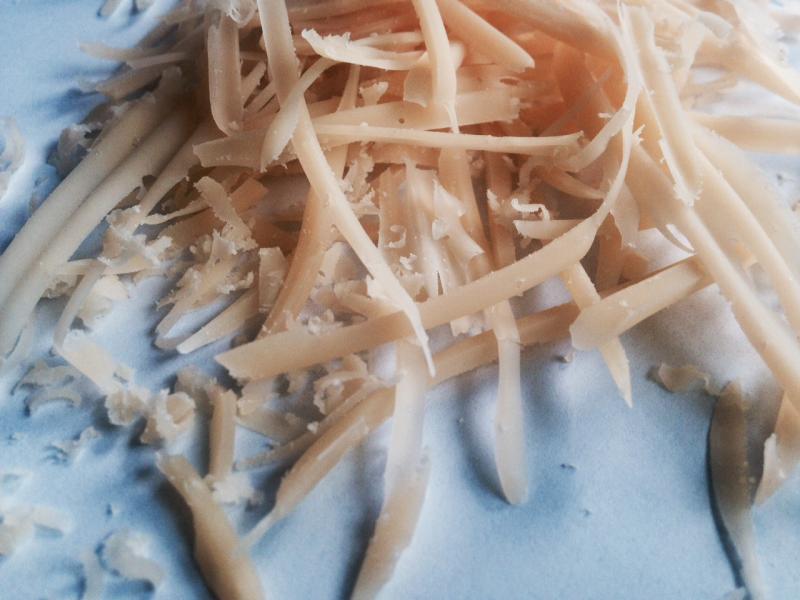 Directions
1) In a large saucepan, bring 1/2 in. of water to a boil. Add asparagus; cover and boil for 3 minutes or until crisp tender. Drain.
2) Arrange asparagus in a sprayed 13-in. x 9-in. baking dish. Drizzle with EVOO; sprinkle with Parmesan cheese and pepper. Bake, uncovered, at 350° for 10-15 minutes or until cheese is melted.
3) Meanwhile, work on your dressing. Mix all the ingredients for your dressing and toss with the Arugula. Begin plating your dish , by placing the Arugula salad on your plate and top it with the Prosciutto.
4) Place your Goat Cheese on the Ciabatta Round and set the Broiler on High. On a lightly sprayed cookie sheet. Broil your crouton for 3 minutes and plate on your serving dish in your corner of choice. Garnish with fresh chive if you like. Plate your Asparagus in the opposite corner of your crouton and dig in !