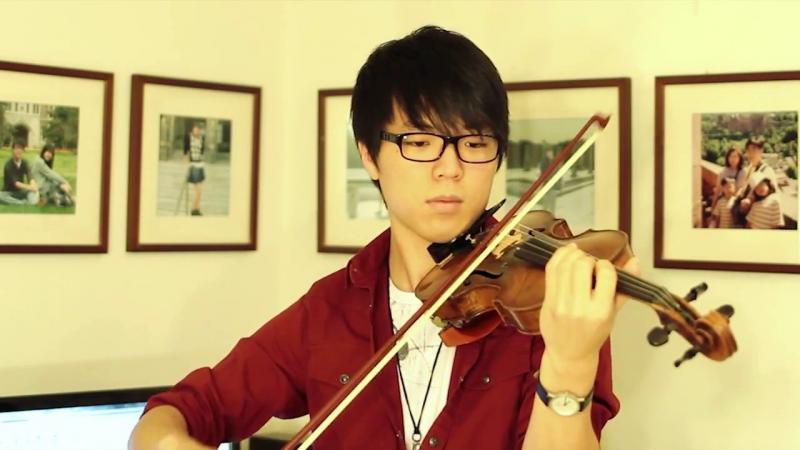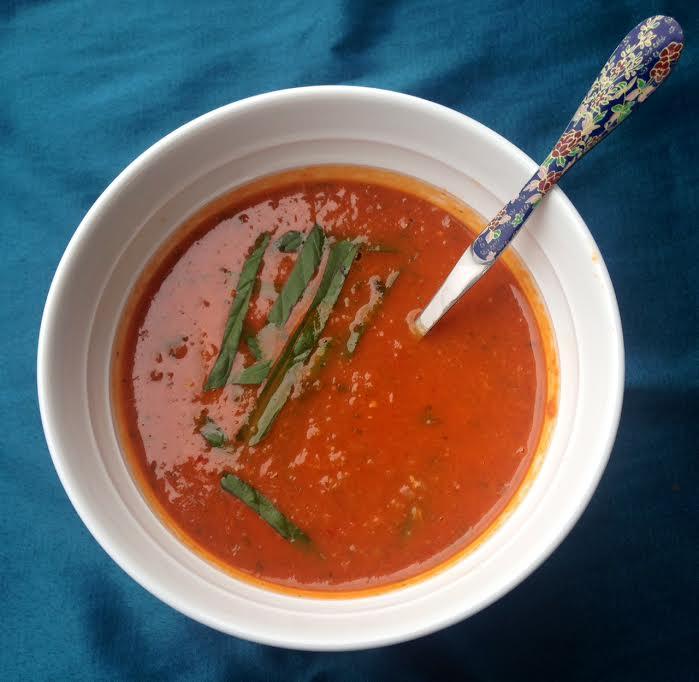 For our feature on Jun Curry Ahn, I was inspired to create a recipe reflecting his Korean heritage. I really wanted to make a dish with Kimchi, which is a spicy pickled cabbage and the national dish of Korea. So I figured , why not make a tomato soup with a nice kick to it. Perfect for those cold winter nights when chicken noodle soup or pho just isn't cutting it. This aromatic soup has fresh roasted garlic, kimchi , beefsteak tomatoes and fresh basil. Guaranteed to tantalize your senses while listening to Jun Curry Ahn work his arco on the violin.
Don't forget to scroll down after the recipe and be enlightened by Anne Goetz on all things Jun Curry Ahn.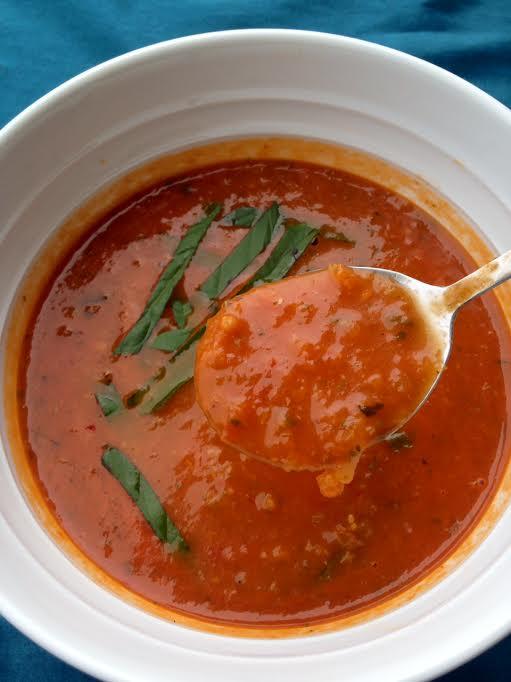 Good Luck Tomato Kimchi Soup
Ingredients
– 2/3 Cup EVOO
– 2 Tablespoons Fresh Minced Garlic
– 2 Beefsteak Tomatoes, Chopped
– 1 Can Tomato Paste
– Sea Salt and Pepper to taste
– 2 Teaspoon Fresh Lemon Juice
– 1 Cup Kimchee , made from cabbage and green onions
– 2 Cups Water
– 1/4 Cup Fresh Thai Basil, make sure to chop about two leaves for garnish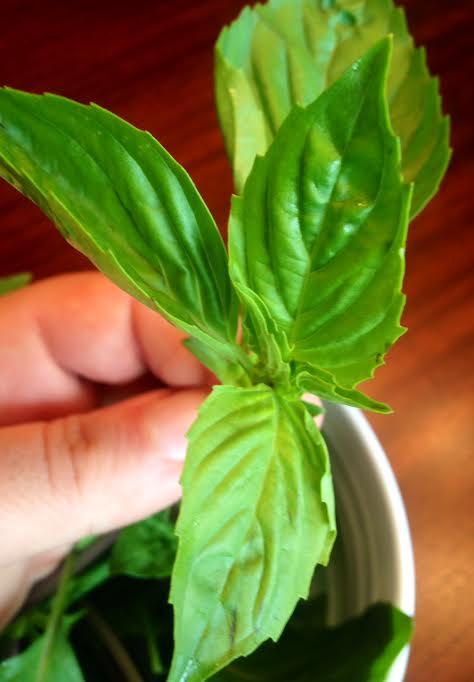 Directions
1- In a large saucepan over medium heat, warm 1/3 cup of the EVOO. Add garlic, cover pan, cook for 2 minutes and then add the Kimchee. Cover and cook for about 6 minutes until Kimchee is very tender.
2 – Add tomatoes, tomato paste , basil and water. Reduce heat to low and simmer for 30 minutes.
3 – Pour the mixture into a food processor and pulse three times.
4 – Pour in serving bowl and garnish with fresh basil strips.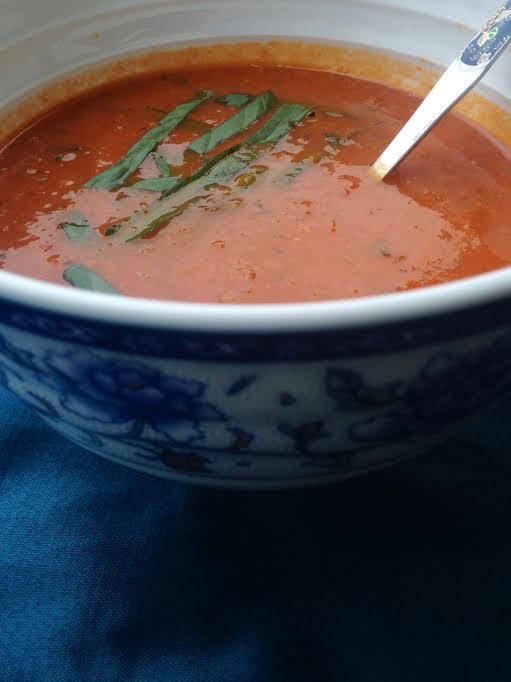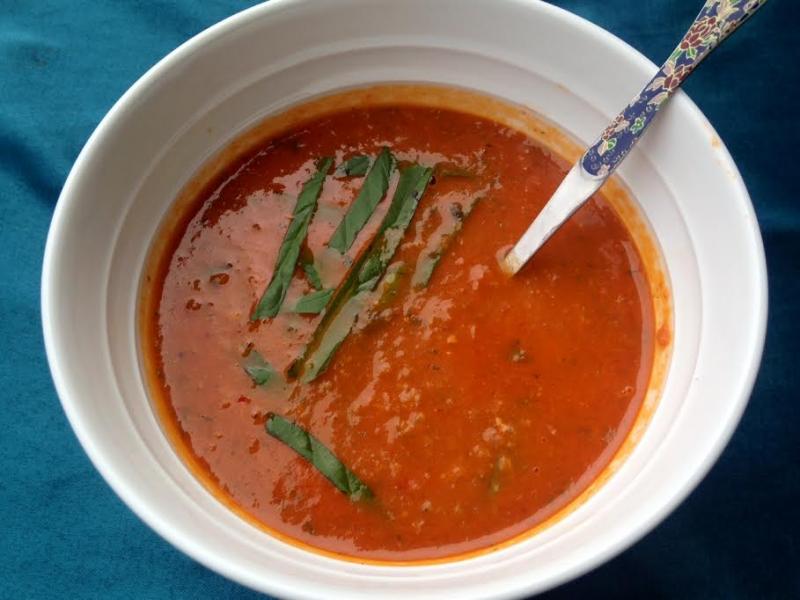 A Classical Twist on Contemporary Covers
By Anne Goetz
Sporting newly blond locks and armed with a selfie stick, Korean-American musician, Jun Curry Ahn, has taken YouTube and the world by storm.
At the tender age of twenty-one, this talented violinist has garnered a huge following across social media for his mastery of both violin and dance. His recent cover of "Good Luck", by Korean boy band, Beast, features Jun Curry Ahn in both lights, as he grooves alongside members of GRV.
This Northwestern University student, who was born in Seoul, posted his first video to YouTube in 2011. His cover of "Lighters," the collaborative effort between Bruno Mars and Eminem, quickly began gaining hits, and it's only picked up speed from there. Today, this retro video has garnered close to a million views and a slew of comments that feature phrases like "I love you!" and "You're fantastic!"
In a 2012 interview with Korean magazine Hallyu, he expressed surprise at the immediate and overwhelming response "Lighters" experienced on YouTube. According to Jun Sung Ahn, he posted the video for "Fun," never imagining that he might have just launched his career on a social media platform that attracts millions of viewers daily.
Today, this talented, hip, and on-the-rise musician has nowhere to go but up. He's slated to graduate from Northwestern in 2015, and we're anxious to see what the musical world has in store for this classically trained musician who thrives on contemporary covers.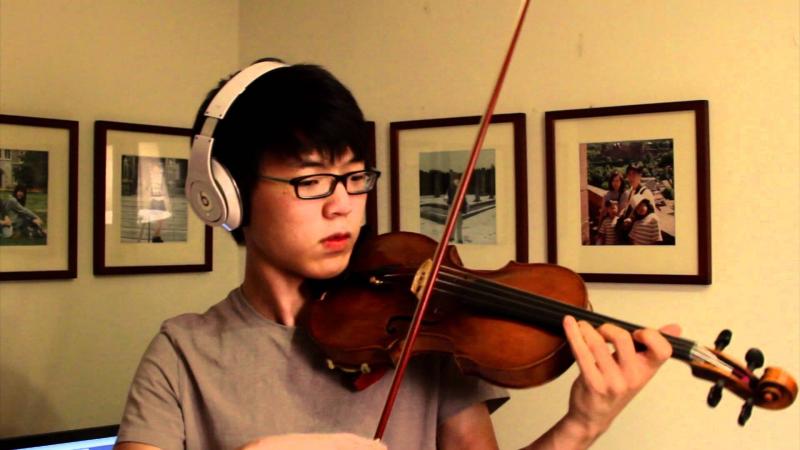 You can visit Jun Curry Ahn at any of his social media portals:
• JunCurryAhn.com
• Jun Sun Ahn on YouTube
• JuNcurryAhn on Facebook
• Jun Sung Ahn on Twitter
Sources:
Hallyu Magazine: http://issuu.com/hallyumagazine/docs/issue4/25