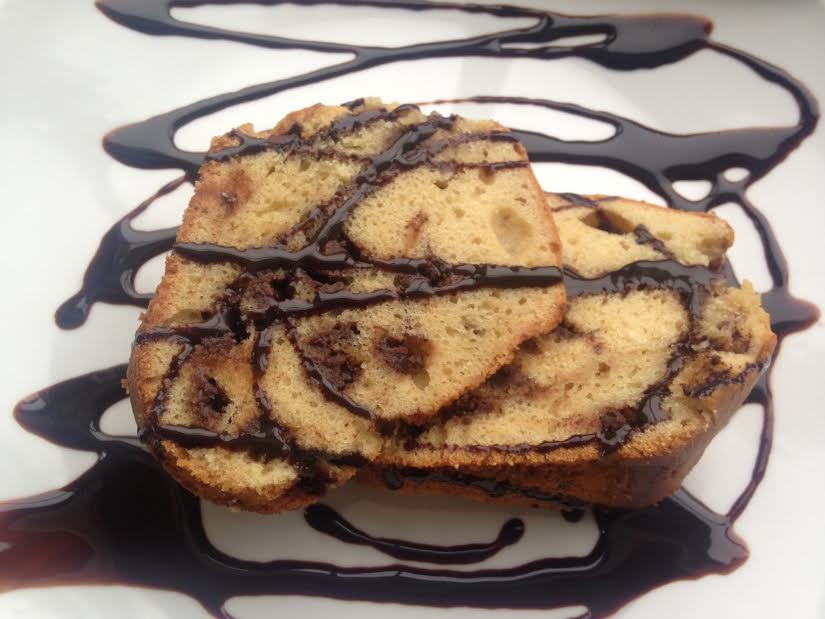 I recently had a chance to chat with the lovely and talented Mary Jennings while having her fill me in on all things Mary Jennings as well as her go to noshes. The Bolo Tie Maker (yes…she sells Bolo Ties she makes as merch at her shows which is sooo creative ! ) is obsessed with Nutella , grain bread and pretzels. She is a junkie for French fries and a good fried chicken sandwich with all the trimmings. While in the studio working, Jennings's go to foods must follow one important rule, no fork required.
She also let me in on a little secret, "…fries and chips are great for a singer's voice…Not a ton, but it coats the throat with oil which is great for singing. Lays Potato Chips are the best things for coating the throat…" Good to know. Maybe you singers out there should think twice next time you decide to grab your beverage of choice and maybe grab a chip instead when getting those pipes ready.
Jennings loves pesto pasta dishes, peanut brittle and pound cake in the comfort food category…with her mom's recipe for Chocolate Chip Pound Cake as an all time favorite dessert. This leads me to my food inspiration for Mary Jennings. I felt it only would be fitting to feature a delicious recipe for Chocolate Chip Pound Cake and top it off with a yummy chocolate drizzle sauce. This dessert is rich yet simple, sweet yet not overpowering , and easy to make. Enjoy and be sure to scroll down after the recipe and read about all things Mary Jennings while your Chocolate Chip Pound Cake bakes.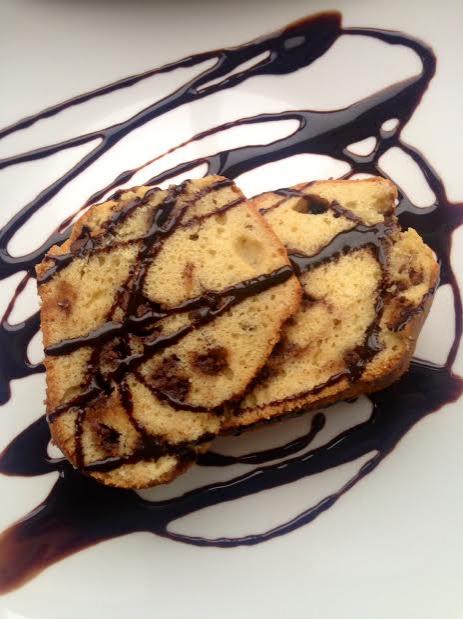 Home Chocolate Chip Pound Cake
Ingredients
For Cake
– 3 Cups All Purpose Flour
– 2 1/2 Cups Granulated Sugar
– 2 Sticks of Butter, Room Temperature
– 1 1/3 Cup Sour Cream
– 1/2 Teaspoon Sea Salt
– 1 Teaspoon Vanilla Extract
– 1/2 Teaspoon Almond Extract
– 6 Eggs
– 1/4 Teaspoon Baking Powder
– 2 Cups Milk Chocolate Chips
For Chocolate Sauce
– 1/4 Cup Milk Chocolate Chips
– 4 Tablespoons Heavy Whipping Cream
Directions

1) Preheat oven to 350 degrees
2) In mixing bowl, combine flour, sea salt and baking soda. Set aside. In another mixing bowl,In large bowl, combine sugar and butter; beat until light and fluffy.
3) Add eggs, one at a time, beating well after each one. Beat in sour cream , almond extract and vanilla extract.
4) Gradually add the flour mixture to the butter mixture. Stir in the chocolate chips.
5) Pour batter into a greased 10 inch bundt cake pan and bake for 70 minutes. Double check by poking a toothpick into the cake when removing it from the oven, if it comes out clean then the cake is done. If it does not come out clean, place the cake back in the oven for another 5 minutes.
6) Place on a cooling rack for 15 minutes, remove from pan and flip onto serving plate.
7) Scald the cream and remove from heat in a small saucepan. Quickly whisk in the chocolate chips until smooth and blended. Drizzle over the cake and serve.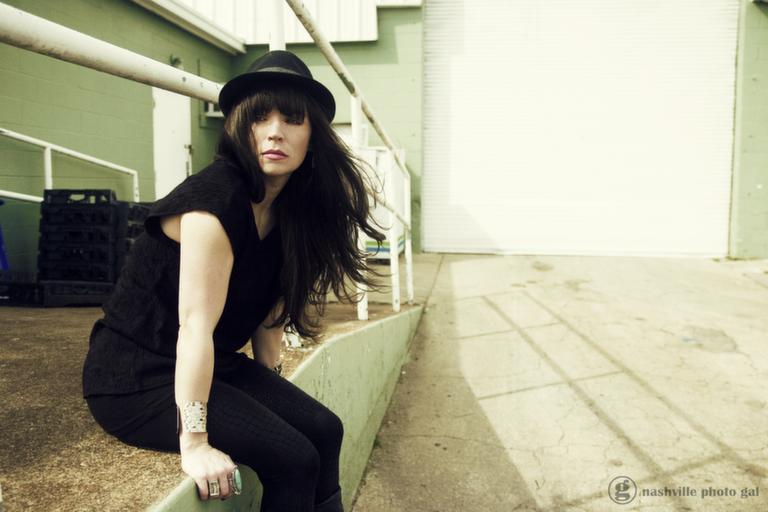 I am nothing without my voice…. Mary Jennings's song, "Home" , is the perfect display of this pop/rock/electronica artist's talent. The first time I heard the song, I immediately purchased it on iTunes without hesitation; it was just a natural reflex. This release was Jennings first release in two years and let me say, it was worth the wait. With the recent release of "Metamorphosis" this month, she has a goal of releasing a new song every two months until her tentative Summer 2015 album release.
Jennings gives me Tori Amos, Sara McLachlan and Joni Mitchell all wrapped in one perfect vocal package. She describes her influences as artists such as Amy Lee, Florence and The Machine , and Joni Mitchell. The goal for Mary Jennings is to create good, meaningful and honest music.
So what does the future hold for Mary Jennings ? The Bolo Tie Maker hopes to continue to write and create more music. Her dream is to be able to make a consistent living with her craft…no crazy fame..no millions…just a good musical career with creative control. The desire to be a country star is not what brought her back to her birthplace of Nashville; its the love of creating good music she believes in.
For all things Mary Jennings :
www.maryjennings.com
Mary Jennings Facebook
Tweet Mary Jennings
Follow Mary Jennings on Instagram
Mary Jennings Soundcloud
Buy Mary Jennings Music on iTunes