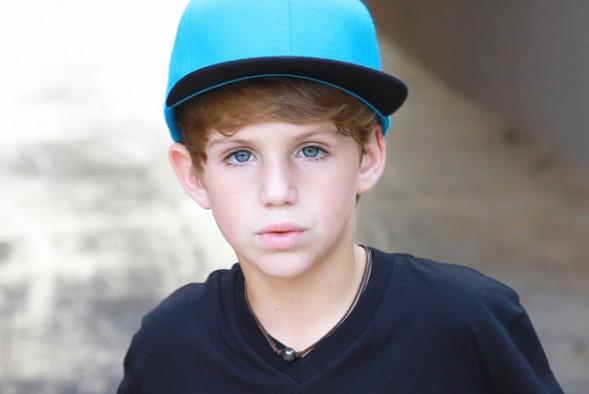 Author: Nicotine Jolie

MattyB is an 11 year old pop rapper and online musical sensation who definitely has the top 40 in his future (if the top 40 is in his generation's future). And when I say sensation, this is no exaggeration. He has amassed more than 984 million YouTube Channel views for his 156 music videos, with an audience of primarily 7 to 14 year old girls.
That's almost 1 billion YouTube views by middle school kids!
MattyB brings to life the prophetic words of the 1980 song, "Video Killed the Radio Star," in a post-MTV era. Perhaps, this talent has completely circumvented the need for radio play with YouTube to become a powerhouse act.
Before I went to see him live at the World Congress Center in Atlanta, Georgia, my banker asked me what I was doing that weekend.I mentioned I was going to see a concert by a YouTuber named MattyB, and did not expect her to know who I was talking about. Too my surprise, she already knew his name and her daughter is a fan.
Without any current radio play, this kid has become a star by re-writing the lyrics to popular songs and re-framing the way young people access new songs. His talent is in "cleaning-up" popular songs' lyrics so they become more age appropriate. With this particular niche on YouTube (read: parents who filter their children's web access for age appropriate music videos), some middle school age children have become obsessed with the MattyB franchise. In fact, when CNN anchor,Christi Paul, interviewed him for the Atlanta concert, he told her that he had once been tackled by a fan at a basketball game. MattyB went on to tell the CNN anchor the fan said, "You have to marry me."
Check out MattyB's latest video "Clap"
When Chanel Loran, called Queen Chanel by MattyB fans, opened the Atlanta concert for MattyB while on tour with him ; I realized the intensity of MattyB's fan base.
At the concert, I could certainly hear the piercing screams of excited fans.These fans' parents paid upwards of $110 for tickets and $20 for t-shirts at this concert. And with a US tour this summer, MattyB is not only flexing his bank from YouTube revenues but also from ticket and t-shirt sales !
Check out Chanel Loran and MattyB's collabo on "Run This Town"
As I sat in the concert, I had to imagine I had never heard the original versions of the songs, in order to understand a 9 year old fan's standpoint as you see in the video below of MattB & Alex G's cover of "Feel This Moment". MattyB clearly has a talent for rapping and remember, if you had never heard Pitbull's and Christina Aguilera's version, this could be the best thing you've heard since sliced bread.
While at the World Congress Center, I did spot MattyB getting a Frappuccino before the concert. So we created a delicious MattyB inspired recipe with a twist on Frappuccino for you to make as you peruse his YouTube channel at https://www.youtube.com/mattybraps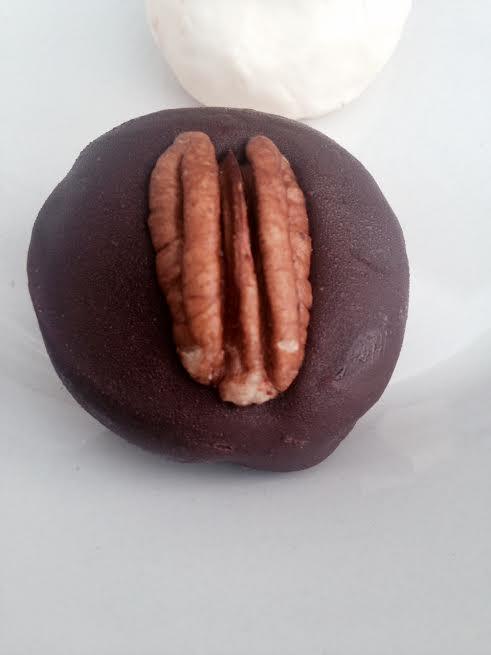 Make My Heart Skip Chocolate Frappuccino Candy

Ingredients
– 1/2 Cup ( 1 stick) unsalted butter, room temperature
– 5 Tablespoons Frappuccino ( whichever flavor you prefer..I used mocha)
– 1 lb. ( 3 1/2 Cups) Confectioners' Sugar
– Eye Dropper
– 3/4 lb. Good Quality Semi-Sweet Chocolate
– Double Boiler
– Candy Dipper
– 1/2 Pecan Halves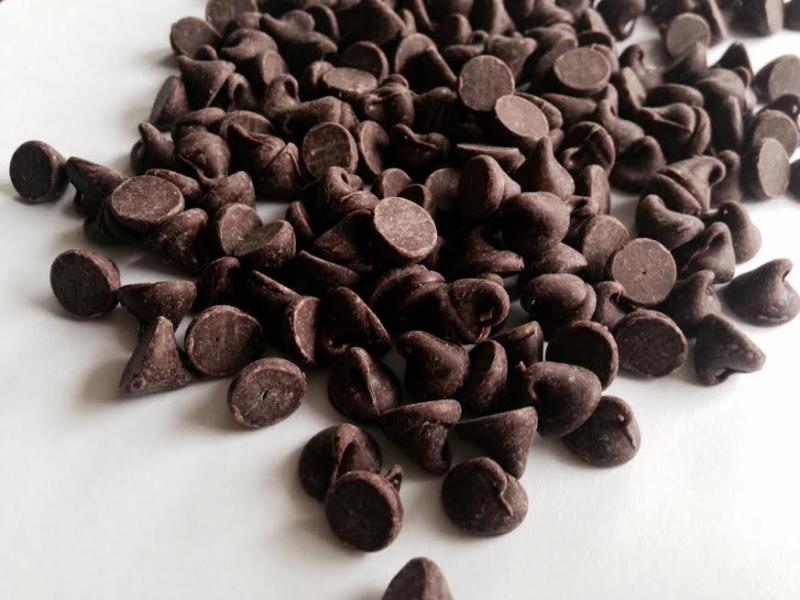 Directions
1) Using an electric mixer, combine the butter, and 3 tablespoons frappuccino in a medium bowl until well blended. Slowly and gradually add the sugar, beating after each addition, until the mixture is stiff and lumpless.
2) Using your hands, roll the mixture into 1 inch balls, placing the balls on a cookie sheet as you go.
3) With the end of a wooden spoon, press a well into the center of each ball. Make sure not to go all the way through. Use an eye dropper or similar tool and add 2 to 3 drops of Frappuccino in each well. Don't add more than 3 drops , or it will become runny. Pinch the tops of each one. Then place in the refrigerator for at least 1 hour.
4) Melt the chocolate on the top of a double boiler over simmering water. Using a candy dipper, dip each of the balls into the chocolate one at a time and return them to the cookie sheet. Gently press a pecan half on the top of each candy ball and refrigerate for 2 hours. Serve.