James Taylor makes me think of simplicity and homespun classics. With that being said, I decided to make really simple, old-fashioned Christmas Wreath Sugar Cookies. They lack all the frosting, piping and crazy Pinterest ideas the Cookie Wreaths of today are all about. These cookies are just great, simple cookies you can make with the family and/or your little ones. Being together and not stressing over decorating cookies. Simply enjoying the time with one another…. isn't that what Christmas is all about ?
While your cookies are baking, be sure to check out Anne Goetz's take on all things James Taylor following our recipe.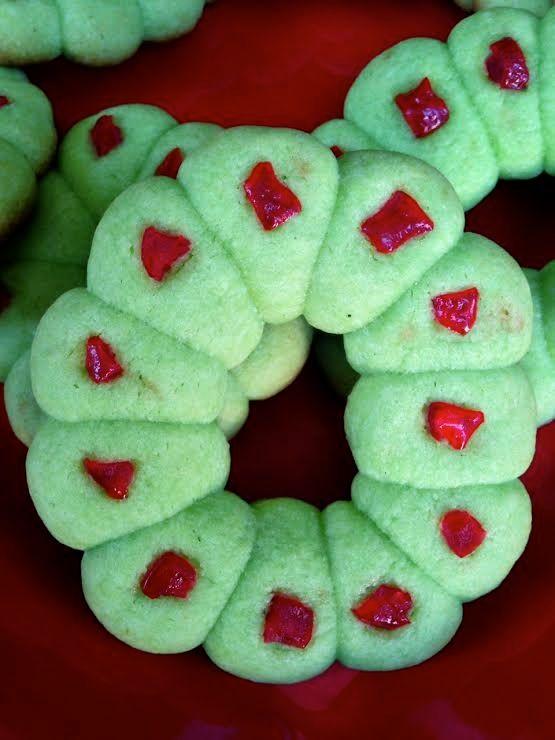 Christmas Wreath Sugar Cookies
Ingredients
1 Package of Good Store Bought Sugar Cookie Mix ( I used Betty Crocker)
1 Egg
3 Tablespoons Butter, Room Temperature
Green Food Coloring ( Gel is best)
Maraschino Cherries, Chopped into 1/4 inch pieces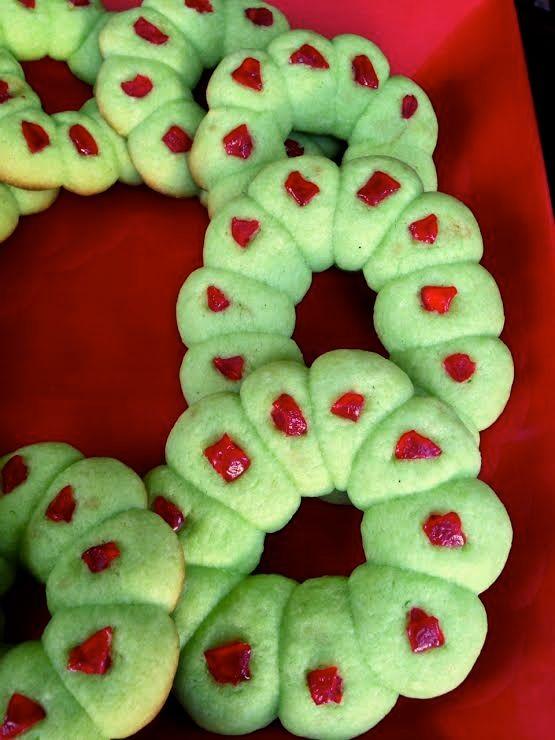 Directions
1) Preheat the oven to 375 F.
2) Combine cookie mix, butter and egg in a medium mixing bowl. Stir until well blended.
3) Add four drops of green food coloring and mix until well blended. Continue to add three drops of food coloring at a time and mix well until desired color has been reached.
4) Form the dough into 1/2 inch balls and arrange 10 balls into a circle for each wreath on a non-stick cookie sheet. ( This is something fun kids can do. )Make sure to set each wreath 2 inches apart from one another.
5) Flatten each wreath slightly with your fingers and place a piece of cherry on each ball in the wreaths.
6) Bake for 9 minutes until cooked but not browned. Set aside to cool on a cookie rack. Serve.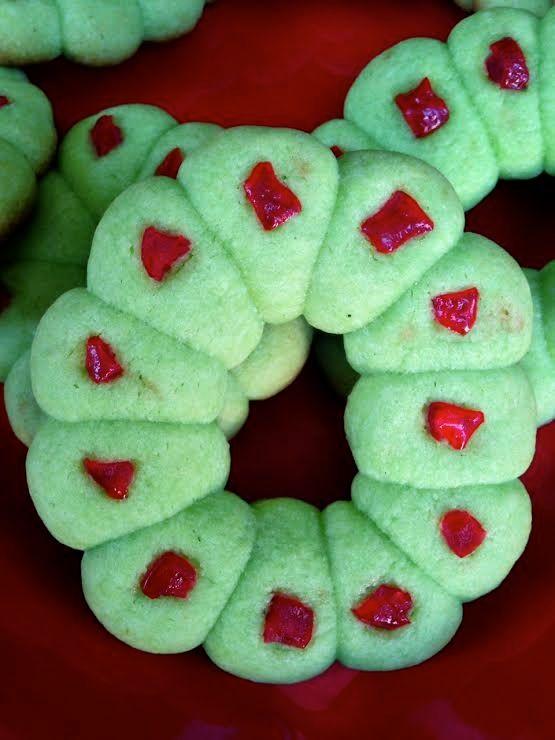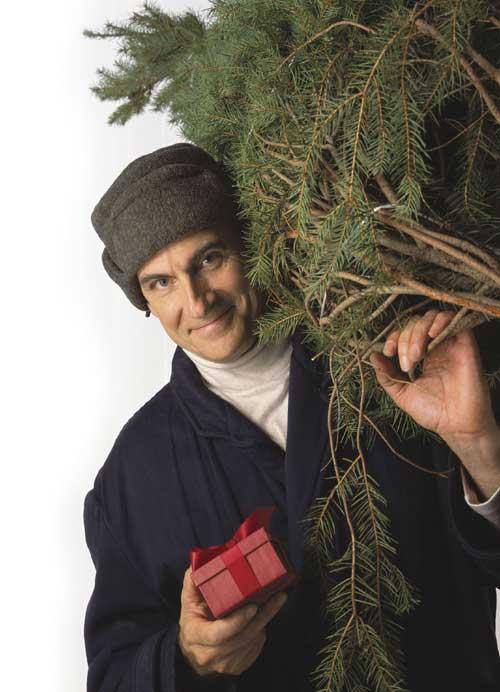 International Tour in the Works for James Taylor
He's still selling albums.
It's been 43 years since "You've Got a Friend" was first penned by Carole King, but loyal followers know the sentiment still applies to the man who sang it to popularity — singsong storyteller, James Taylor.
But fans of the long-haired, smooth-voiced, 1970s James Taylor would hardly recognize him today. The trademark locks are gone. A few more wrinkles abound, but the penetrating blue eyes are the same. The mellow voice that soothed millions of heartbreaks is the same.
The songwriter remains.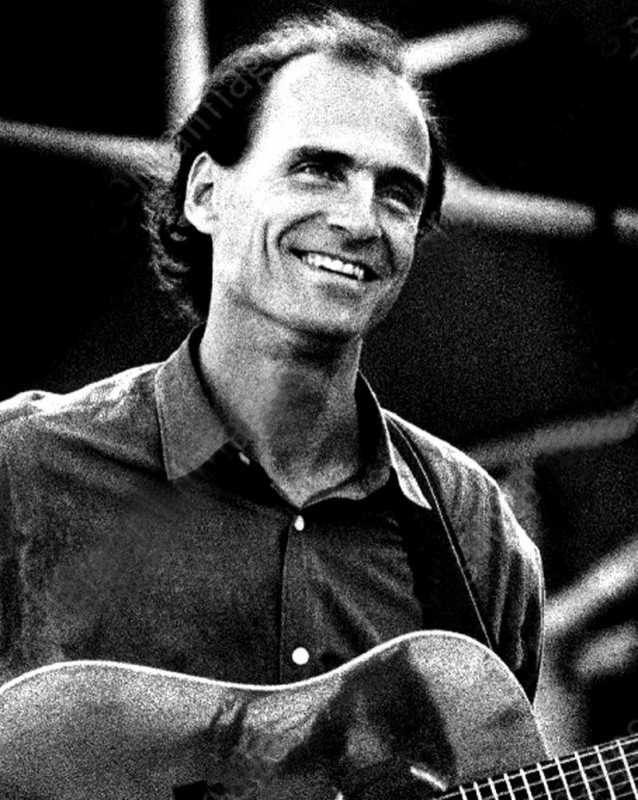 Gone, apparently, is the craving for recreational drugs, casual sex, and a life out-of-control. Contemporary James Taylor is a married-for-13-years father of four. He's still writing songs, still touring, still reaching deep to find lyrics that wring emotion from his multi- generational audiences.
By his own admission, Taylor doesn't read or write music. Instead, he composes with his guitar – skilled fingers moving up and down the frets – weaving ever new tapestries that begin inside his mind and emerge as intricate pieces of modern folk art.
And just like a real blanket, the words of James Taylor will still keep you warm when the rest of the world waxes cold.
Taylor released his most recent album nearly four years ago – a collaborative effort with King — titled "Live at the Troubadour," and fans have been anxiously awaiting the rumored follow-up. But until then, seeing him live and in person will have to suffice. Taylor will tour the United States throughout December of 2014, followed by an overseas tour that includes Spain and Italy in early 2015.