Photo Credit : Yancho Sabev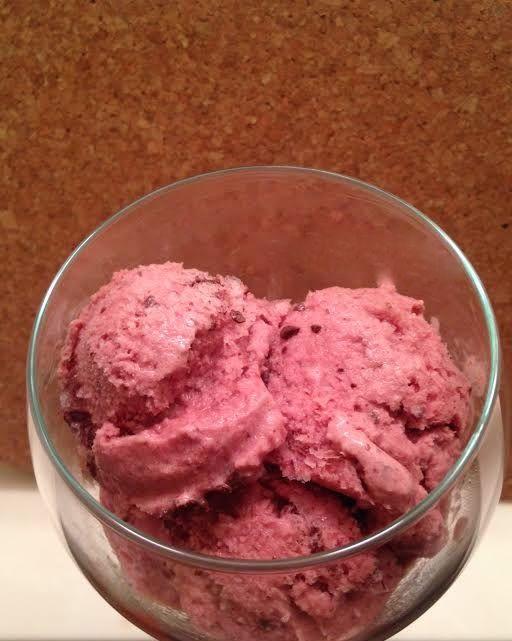 What is our latest Music Food Fusion inspiration you ask ? Sting and Wine. With Sting's palate for making wine , honey and olive oil; I was inspired to create a delicious Wine Sorbet. The local vineyard here in Nashville at Arrington Vineyards carry one of my all-time favorite dessert wines, the Raspberry 2013. It is a very sweet dessert wine with rich raspberry flavors that is the perfect accompaniment to anything chocolate. Cooking off the alcohol in this wine and making a fabulous dark chocolate and raspberry sorbet is the perfect relaxing accompaniment to Sting.
Following the recipe, Lara Manetta, takes on the latest tour of Sting's world. Enjoy.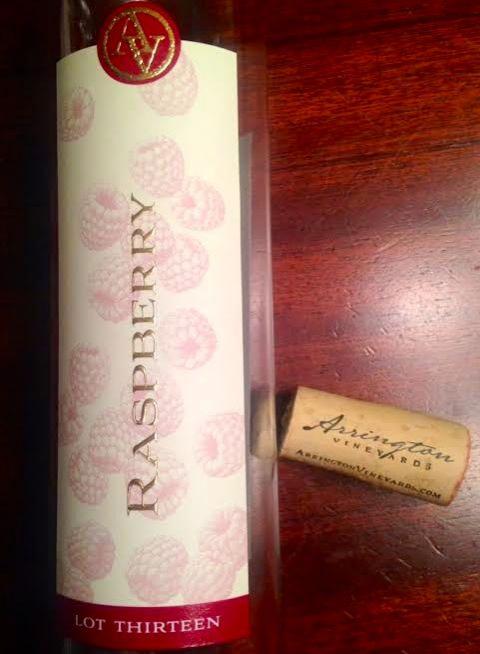 Arrington Vineyards Raspberry 2013 and Dark Chocolate Sorbet
Ingredients
– One bottle of Arrington Vineyards Raspberry 2013
– 2 Tablespoons Agave
– 1.45 oz of your favorite Dark Chocolate ( please use a good brand for this such as Green and Black's or Lindt), chopped
– 32 oz your favorite yogurt
Directions
1- In medium saucepan, burn off all of the alcohol in your wine by simmering on medium-high heat for about 6 minutes. You have to burn off the alcohol for the sorbet to freeze.
2 – Remove the wine from heat and set aside to slightly cool. Then pour into ice cub trays or whatever separated tray you may have that you can use in the freezer.
3- Allow the wine to freeze for about 6 hours. Then remove the wine from the freezer. In a food processor, puree the wine and then add your favorite yogurt and agave. Pulse until well blended. Add the chocolate and pulse until desired texture is reached.
4 – Pour into freezer-friendly container and freeze overnight. Serve.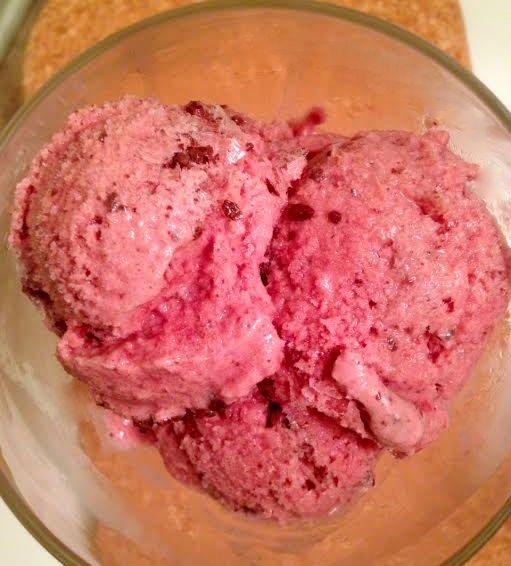 Author : Lara Manetta
Experts say that the best way to keep your mind fit as you age is to constantly be learning new things. One singer and songwriter is definitely taking this well-worn advice to heart. On October 2nd, Sting celebrates his 62nd birthday. In addition to continuing to create music, he is the owner of Il Palagio, a 350 hectare Tuscan estate that produces wine, olive oil and honey.
Last year's The Last Ship was the first full-length studio album from Sting in 10 years. If you haven't picked it up, I recommend it. The album is an complement to his play of the same name and is made up of an idiosyncratic mix of folk and sea shanties. It's a huge departure from the rest of his catalog and can take a few listens to sink in. But, the songs grow on you as you become enchanted with their story of the economic descent of a seaside town.
One possible reason for the long pause between albums is his commitment to his new life as a purveyor of fine food and wine. His vineyard's offerings include wines that take their names from favorite songs like When We Dance, Sister Moon and, of course, Message in a Bottle. The wine, plus honey and olive oil from the estate, can be found online at the Palagio site.
By the way, if you are planning an event in Tuscany and have deep pockets, you can rent space on the estate. You can choose from the wine cellar, terraces, poolside or courtyard to entertain anywhere from 20 to 400 guests at prices that start around $9,000 for the day. And, if you go? Take me with you.