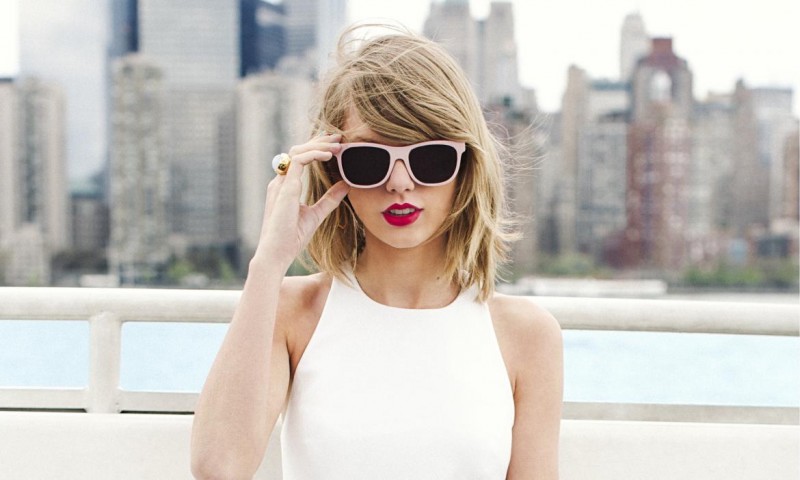 Taylor Swift's latest album "1989" inspired me to channel my inner 80's baker. I traveled back into time when acai , pomegranate , clean eating, and gluten-free were not a mainstream part of food. I dusted off the old cook books my mom put away in the kitchen drawers from when I was a little girl and began my research. While listening to "Out of the Woods", I was inspired to create the old fashioned log cookie that's rolled in coconut, sliced and baked. A great cookie reminding me of time when simple ingredients still made good food with no substitutions.
Be sure to scroll down after the recipe and allow Molly Callaghan to preach some Taylor Swift truths to you while your cookies are baking. Enjoy !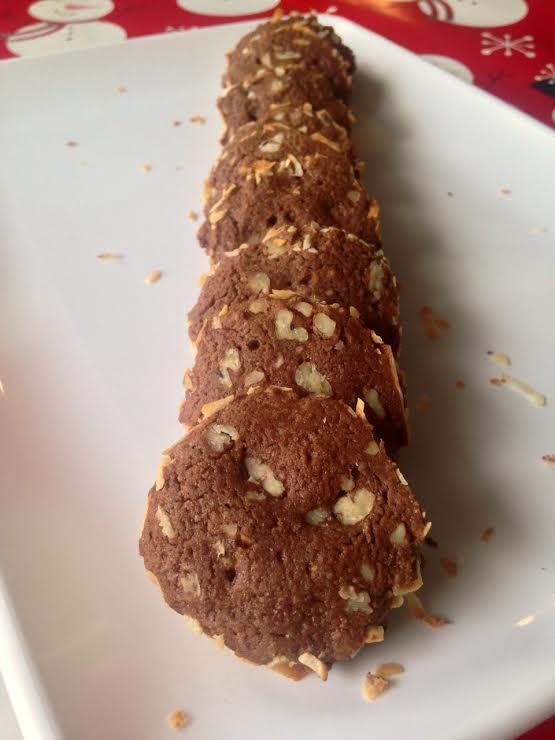 Out of the Woods Chocolate Log Cookies – Makes about 3 Dozen Cookies
Ingredients
1/2 Cup Butter, Room Temperature
1 Cup Packed Light Brown Sugar
1 Egg
1 Teaspoon Vanilla
1 1/2 Cups All Purpose Flour
1 Cup Pecans, Chopped
1/3 Cup Unsweetened Good Quality Cocoa Powder
1/2 Teaspoon Baking Soda
1 Flaked Coconut, Sweetened
Directions
1) Cream in the butter and sugar in a large mixing bowl until light and fluffy then set aside.
2) Beat in the egg and vanilla. In a separate small bowl, combine flour , pecans, cocoa and baking soda in a small bowl until well blended. Add to butter mixture and continue to blend until a stiff dough forms.
3) Sprinkle the coconut on a work surface. Break up the dough into 4 parts. Shape each part into a roll, about 1 and half inches in diameter. Roll the dough into the coconut. Then wrap each roll with plastic wrap and refrigerate overnight.
4) The following day, preheat the oven to 350. Cut the rolls into 1/4 of a inch slices. Place them 2 inches apart on a non-stick cookie sheet.
5) Bake for 9 minutes. Set aside on cookie racks to cool and serve.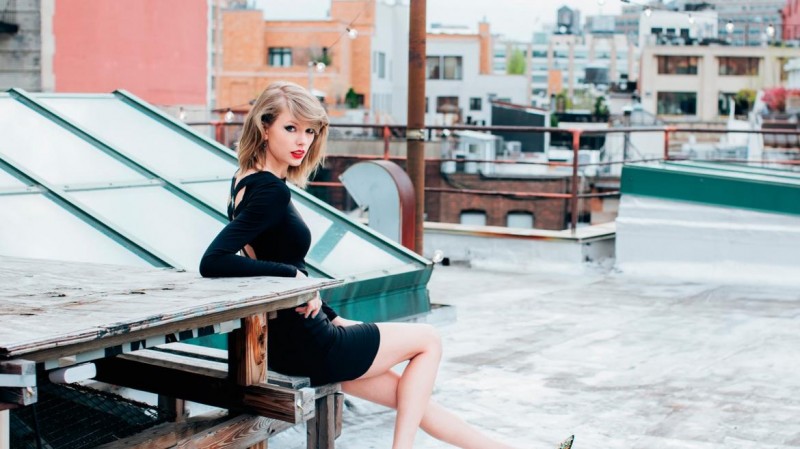 Author: Molly Callaghan
If you have been literally anywhere this past month, you are probably aware that the infallible Taylor Swift has released a new album. It's been two years since the release of her last album and heartbroken young adults everywhere were beginning to wonder what ever happened to their leader, but the release of the 1989 brought hope to her legions of fans and to the continuously declining record industry. The country sweetheart turned pop star threw everyone a curveball when she announced that the album would not be made available on subscription streaming sites such as Spotify, Rhapsody and last.fm, forcing fans to either purchase the album off of iTunes or buy a (gasp!) physical copy. And guess what? It totally worked. It sold upwards of $1.2M copies in its first week.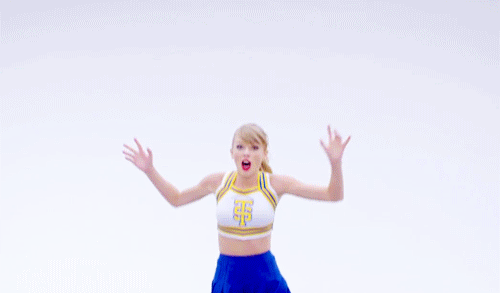 It's really not difficult to see why. The release of the first single, "Shake It Off" officially solidified her place in the pop world and made everyone's lives a little more fun. In addition to its borderline dangerous danceability (I'm looking at you, driver in the car next to me), it manages to encapsulate the pure joy that comes from being young and wild and free. It's upbeat. It's frenetic. It's an endless summer. It is complete pop perfection. The video, a compilation of Taylor trying and awkwardly failing to master different dance styles, reminds us that it's not just her ridiculously catchy tunes that make her a chart topper, but the idea that she's basically just a confused and awkward as the rest of us.
The album's lyrics, come across as deeply personal and invariably heartfelt, yet instead of the sweet, soulful sound featured on her previous albums, Swift has grown up – incorporating infectious hooks and big choruses that are more reminiscent of a chart topping pop princess than the dorky girl sitting on the bleachers. Though the album strays from the girl-next-door persona she cultivated her following with, there are still definite glimpses into the mind of a girl who is really just trying to figure shit out…while the whole world watches. It is noticeably absent of the blatant finger-pointing songs aimed at her famous exes, in fact, her second single from the album, "Blank Space", makes fun of the 'crazy ex-girlfriend" label that the media has slapped on her as a result of her breakup songs featured on previous albums. The accompanying video is an introspective and hilariously exaggerated version of Taylor in a jealous rage ("got a long list of ex-lovers, they'll tell you I'm insane!") and is definitive proof that this girl knows exactly what you think of her…and she really doesn't care.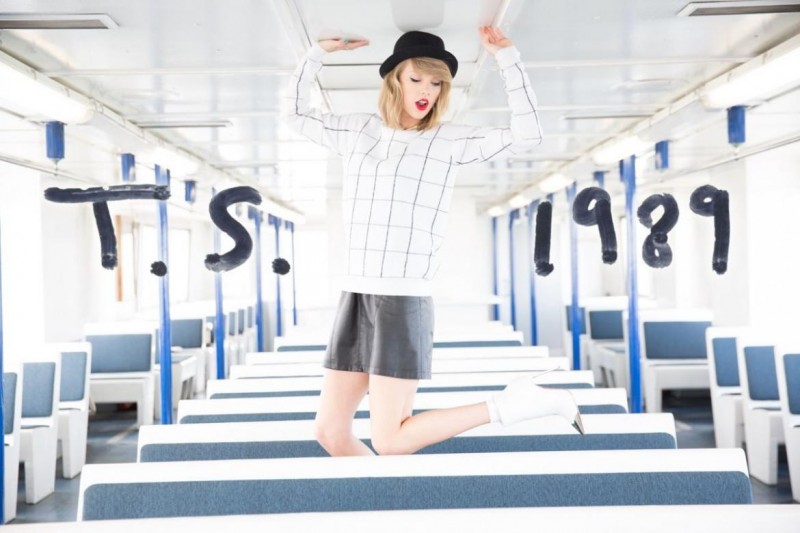 "1989" is a testament to exactly where Swift is at this point in her life. She has successfully shaken off the heartbroken sweetheart vibe and has emerged as a kick ass single woman who is at the top of her career, the top of the charts, and the top of the world.