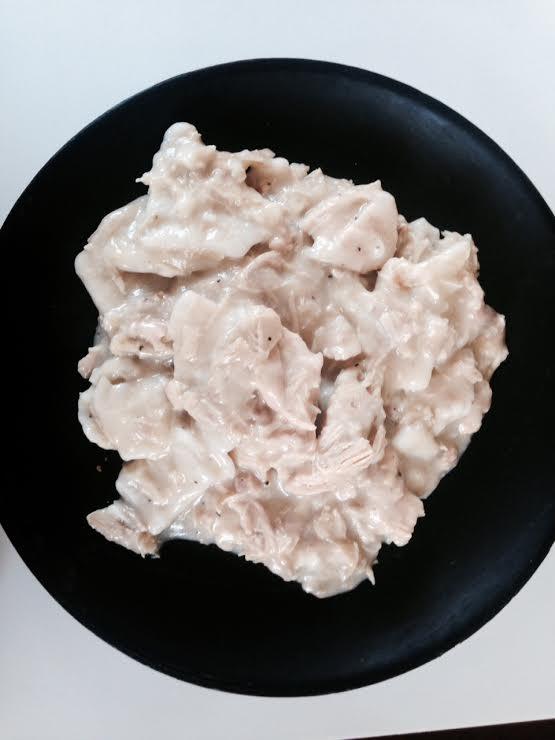 Chicken and Dumplings is Tim McGraw's signature dish, and he in fact used this dish to seal the deal with Faith Hill while showing off his home-cooking skills.
It's a simple and delicious recipe for Chicken and Dumplings, which just happens to be one of the all-time best Southern comfort foods. I absolutely loved this dish and made it just as McGraw instructed. The perfect dish to serve your family on a cold winter day.
While your dumplings are set to cook over the next few hours, be sure to scroll down and check out what Lhyme writer, Anne Goetz, has to say about all things McGraw. Enjoy !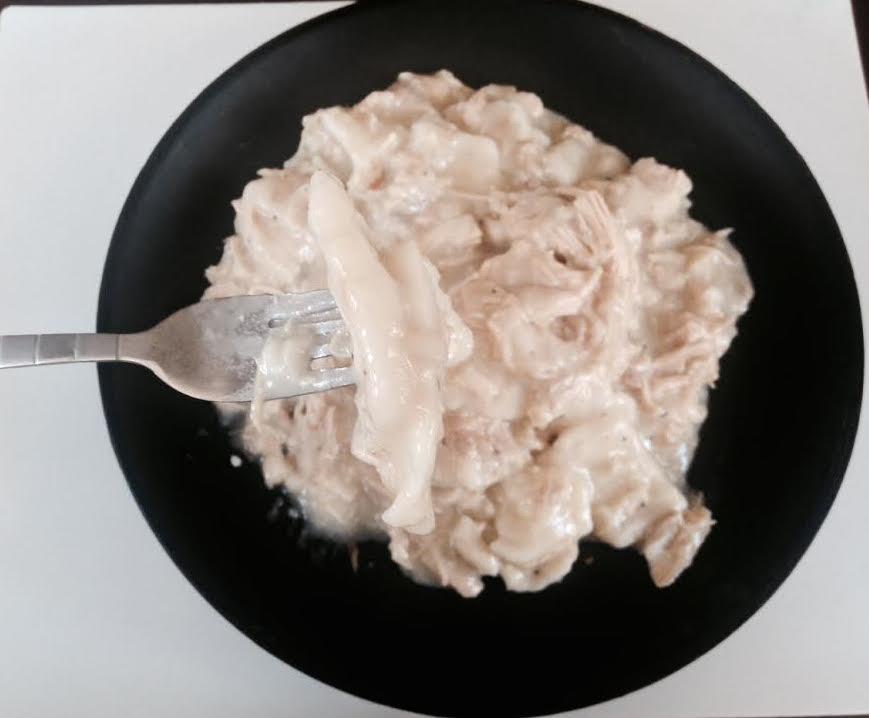 Tim McGraw's Chicken and Dumplings
Ingredients
– 1 Whole Medium-Sized Fryer Organic Chicken
– 1 Cup Organic Chicken Broth ( if you prefer low sodium that works too)
– Water ( About Six Cups..enough to cover the chicken in the pot)
– 2 Cups All Purpose Flour
– 3 Tablespoons Butter-Flavored Shortening
– Sea Salt ( to taste)
– 1/2 Cup Buttermilk ( please don't try and use low fat with this)
Directions
1) In a large stockpot, cover the chicken with water and season to taste with sea salt. Boil the chicken for about 45 minutes on medium-high heat until the meat is very tender and easy to remove from the bone.
2) Remove from heat and remove the chicken from the pot. DO NOT DRAIN THE WATER. Pull chicken from the bone and return to the pot with remaining water. Add chicken broth to the pot.
3) In a medium mixing bowl, combine shortening and flour. Mix together and add buttermilk to form a doughy consistency. Sprinkle flour on cutting board. Pinch off part of the dough and roll into a thin sheet and cut into squares.
4) Drop one square at a time into chicken broth mixture. Continue this until all of the dough is used. Add sea salt and pepper to taste.
5) Allow the chicken and dumplings to cook for 2 hours on medium-high heat until the mixture is thick and creamy. Serve and enjoy.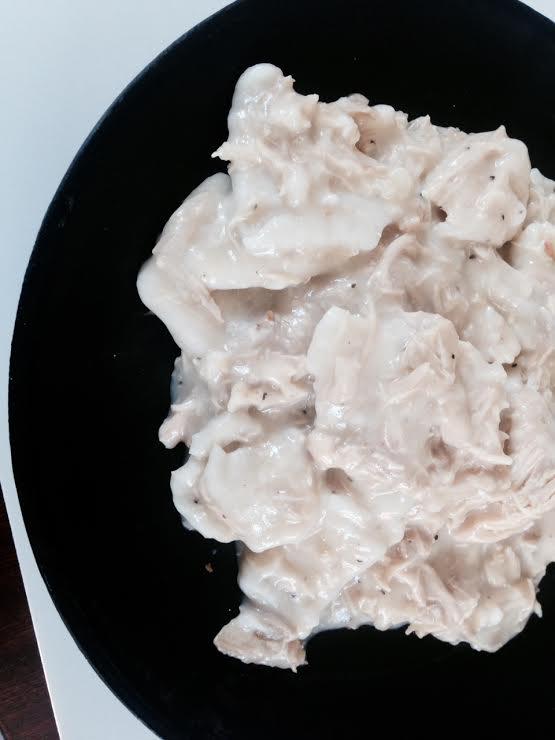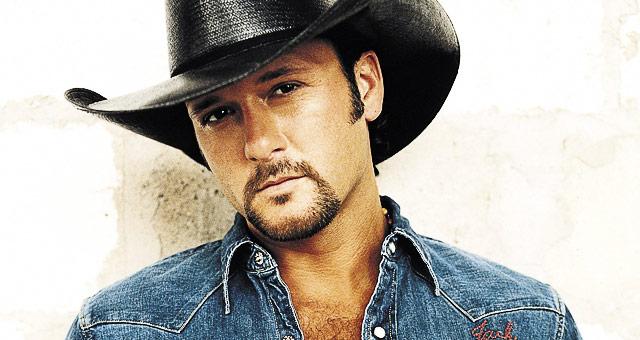 By: Anne Goetz
Look for mention of country mega-star, Tim McGraw, at this year's Grammy Awards premiering February 8, 2015. McGraw received two Grammy nominations for his single "Meanwhile Back at Mama's," in the categories of Best Country Collaboration with Vocals and Best Country Duo/Group Performance for his work with wife and fellow crooner, Faith Hill. If awarded, this will be the first Grammy win for McGraw since 2006.
McGraw and Hill were both unstoppable forces individually and as a team in the early 2000s, taking home award after award for such songs as "Breathe," "Let's Make Love," "Cry," and "Live Like You Were Dying." But for the past nine years, the coveted Grammy award has eluded the Nashville power couple, even though both received nominations – Hill in 2008 for "I Need You," and McGraw in 2008 and 2014 for his work on "I Need You," "If You're Reading This," and "Highway Don't Care" – his evocative collaboration with Taylor Swift and Keith Urban.
Will "Meanwhile Back at Mama's" mark the return of Tim McGraw to the Grammys? Fans certainly hope so. The words flow like the lyrical version of Valium, after all. And while it's difficult to picture Tim McGraw running out of credit or struggling to make his truck payment, it's not that way for Joe Average American.
And that's the appeal of Tim McGraw. His songs speak of topics close to our hearts and close to our homes. Everyone knows it's a cold, hard world out there.
But meanwhile, back at Mama's …