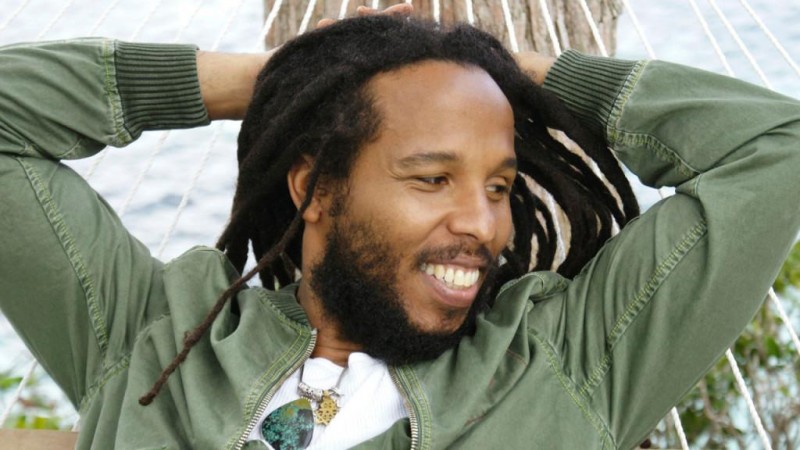 Author : Tom Sadira
He's a five-time Grammy Award-winning reggae superstar, eldest son of the legendary Bob Marley.
He's a philanthropist who's founded charities which help children around the world get the basic necessities of life and free music education.
He's a devoted father of six children who advocates families spending as much time together as possible.
As if he wasn't busy enough, two years ago he dove headfirst into the culinary world when he founded an organic food company promoting healthy, whole foods.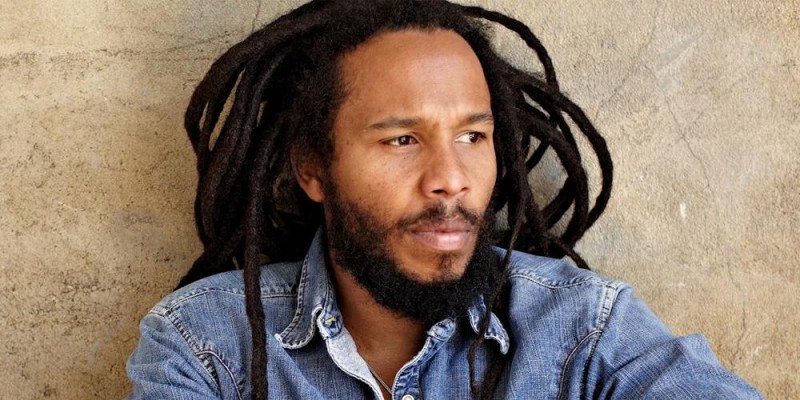 For nearly 35 years, Ziggy Marley has been at the forefront of popularizing reggae music around the world, just as his father had done for the previous two decades. In 2006, he left 'The Melody Makers', a band he'd formed with his siblings in 1981, to begin a solo career. With a succession of hit albums, including "Love is My Religion", "Family Time", and "Fly Rasta" it's clear he embraces his music legacy and doesn't appear to be stopping anytime soon.
At the Food Network South Beach Wine & Food Festival he talked about what inspired him to invest in organic food, "It opened up another world for me to communicate ideas and philosophies. The idea of Ziggy Marley Organics is food, but it is also part of our music too. Organic music and music for the soul, it covers everything not just food." His blend of organic tunes and organic grub makes Ziggy Marley a finalist for the role of "Patron Saint of Food and Music Fusion."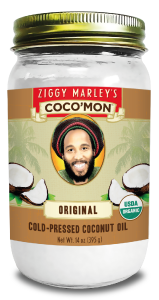 With Ziggy Marley Organics, he mixes his own unique flavor into his mythic reggae legacy. In addition to selling organic coconut oil and hemp seeds, the company's website provides a ton of great recipes that focus on fresh, whole foods. His "Caribbean Salsa" and "Tropical Kale and Hemp Seed Salad" are, by my standards, enough to secure his honored place in history, but don't take my word for it- try them out yourself and you can thank me later.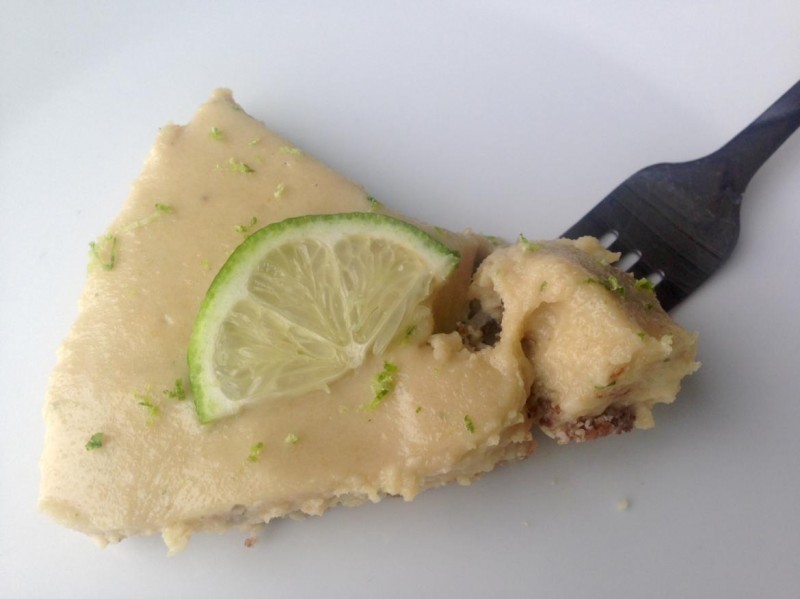 Author : Shap
For this feature , we decided to try out one of Ziggy Marley's very own recipes on his website, Ziggy Marley Organics. We opted to make Ziggy's recipe for Raw Coconut Lime Pie, and it is one of the best pie recipes we have featured on Lhyme. Not only is it super healthy and sugar-free ( only sweetened with raisins and agave nectar), it is amazingly delicious and even passed the taste test of my very picky boyfriend, Chris. This is a recipe you can enjoy with no guilt and all the flavor. It does have a lot of nuts in the recipe, therefore it is not the recipe for those who are not a fan of nuts in their food as this recipe is packed with almonds and cashews. It's a delicious healthy alternative to Key Lime Pie we hope you'll enjoy as much as we did.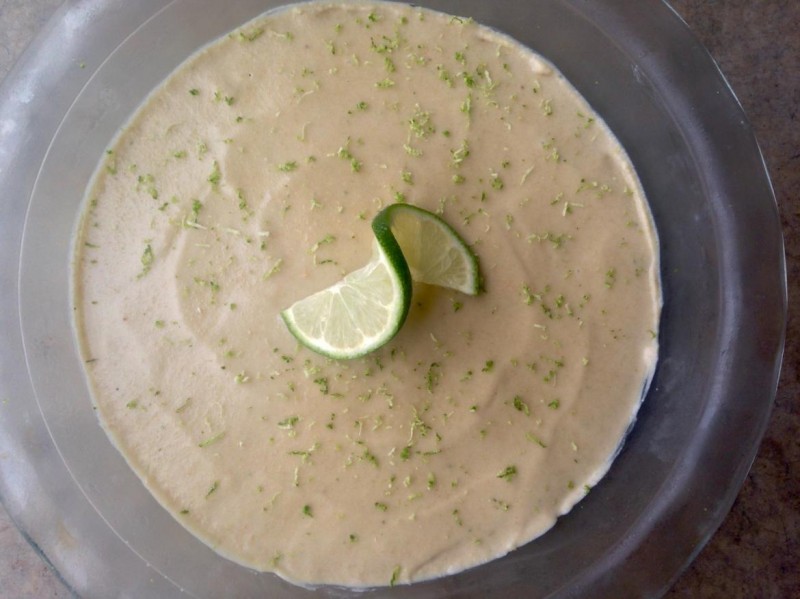 Raw Coconut Lime Pie
Serves 8-12
Ingredients For Crust
½ cup each: raw almonds, shredded coconut, and raisins
⅛ teaspoon sea salt
Ingredients Filling
1½ cups raw cashews
½ cup plus 3 tablespoons fresh lime juice
½ cup raw agave nectar
¼ cup Coconut Oil
1 tablespoon lime zest plus one additional tablespoon for garnish
¼ teaspoon sea salt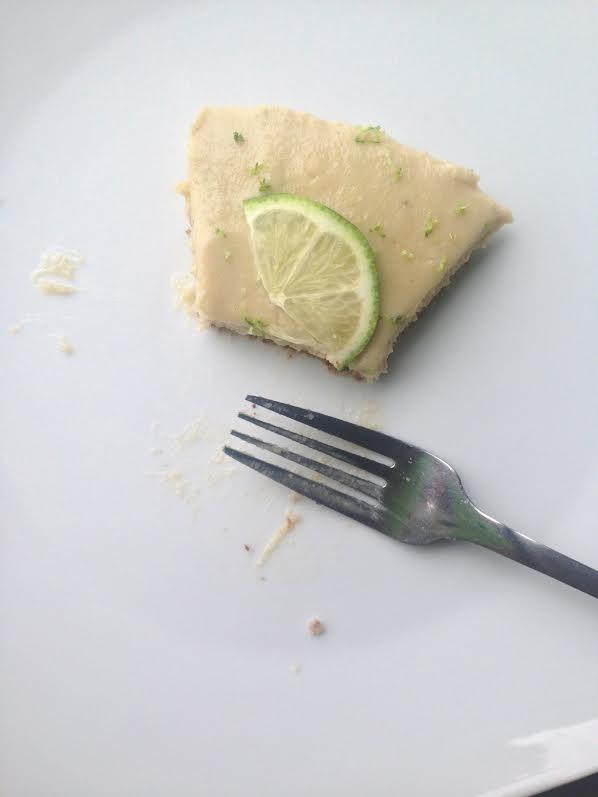 Directions
1. Place the almonds, coconut, raisins, and ⅛ teaspoon of sea salt in a food processor. Blend until thoroughly combined and crumbly, but don't overdo it—you want to retain a little texture.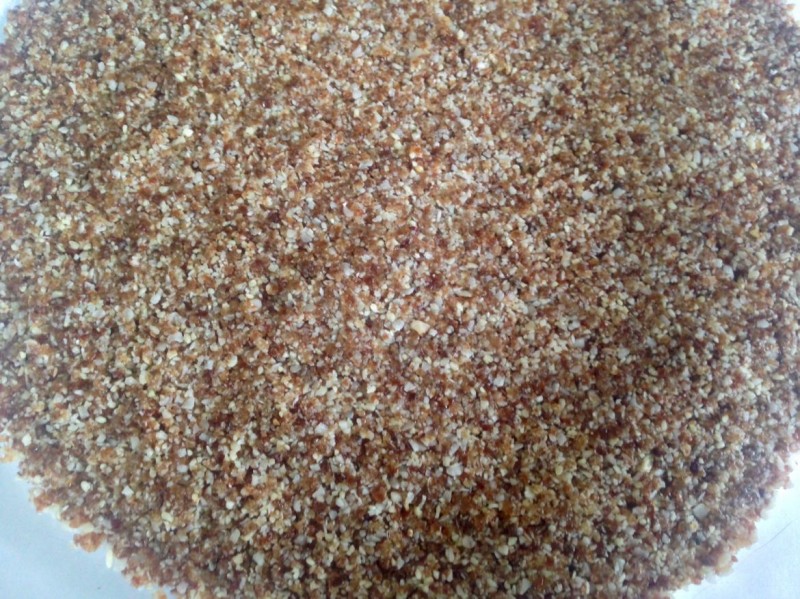 2. Pour the mixture into a 9-inch pie pan and distribute evenly over the bottom. Press the mixture down firmly with the palm of your hand to form an even, solid bottom crust. Cover and place in the freezer.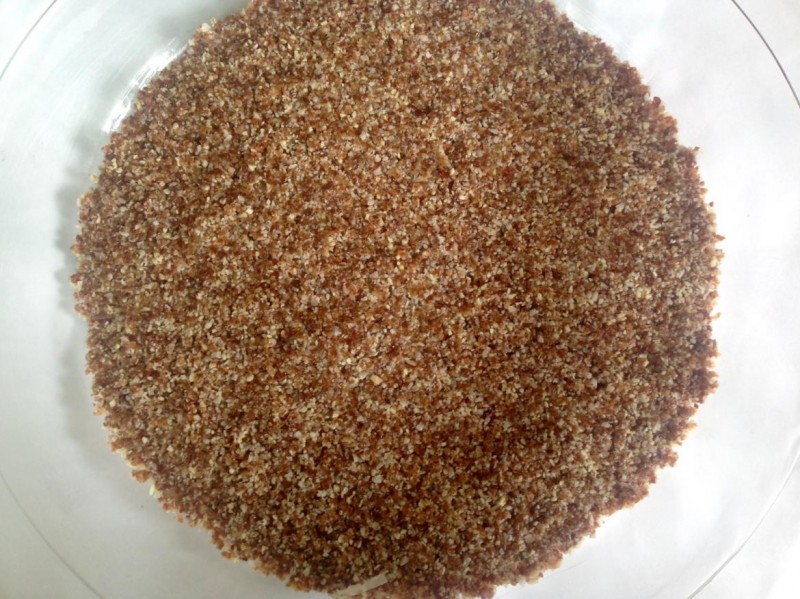 3. In a blender or food processor, place all of the filling ingredients. Blend very well, until completely smooth.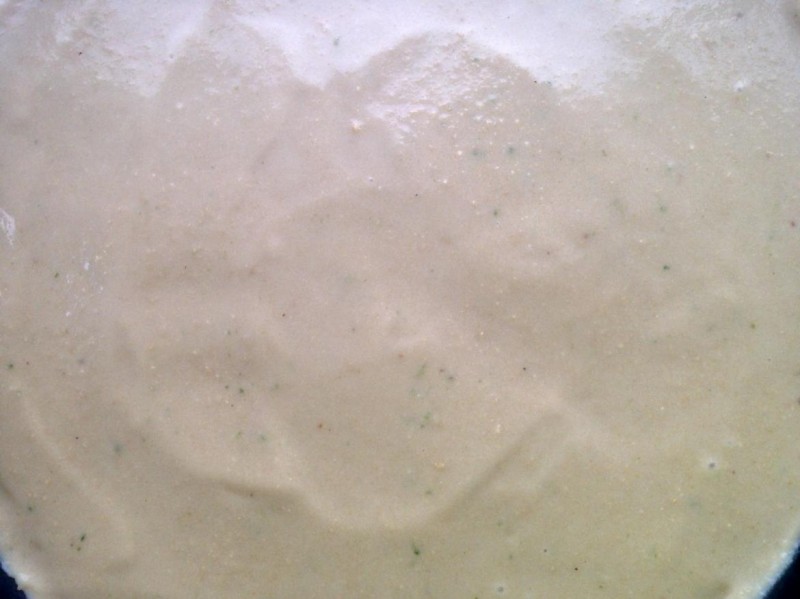 4. Remove the crust from the freezer and pour the filling into it. Evenly distribute the filling over the crust and sprinkle the top with the additional 1 tablespoon lime zest.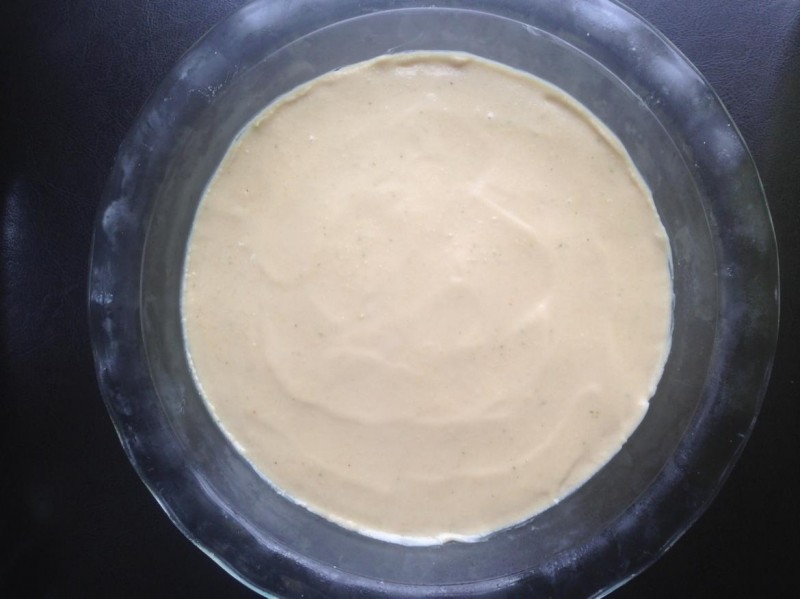 5. Cover the pan once again. Place in the refrigerator for an hour, or until very firm. Cut and serve.
From the kitchens of Tess Challis – Making Radiant Health Delicious